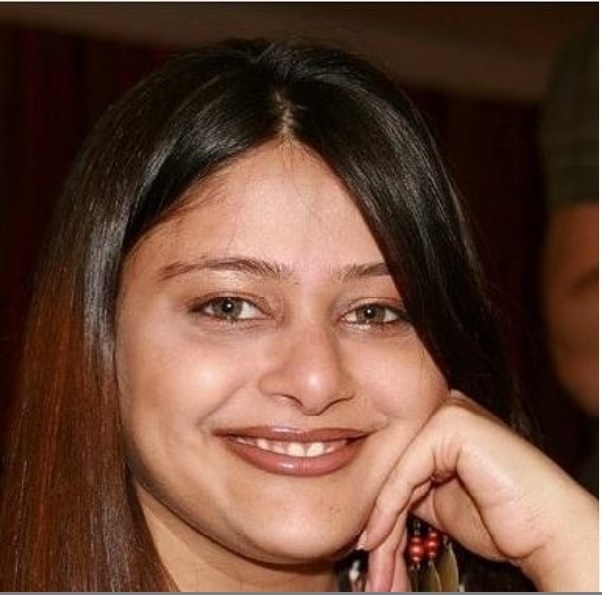 Bollywood actress Mayoori Kango has been away from the industry for quite some time. The actress was earlier seen in the films like Papa Kehte Hain, Hogi Pyaar Ki Jeet, Badal and Shikari. Mayoori is now the head of industry – Agency partnership.
The actress while talking to a leading daily expressed, "I am super excited to be part of Google and lead partnerships with DAN and Publicis. I am looking forward to applying my experience of over a decade in the industry in the agency realm to grow these partnerships further. It is a wonderful opportunity to be part of this incredible team and I am looking forward to the next phase of my professional life". Not many know that Kango was earlier the managing director of Performics and a performance marketing agency and had also worked with Digitas as Associate Director, Media and Zenith as Chief Digital Officer.
The actress started off her acting career with Saeed Akhtar Mirza's 1995 film Naseem in which she played the main role. Her big mainstream film was from director Mahesh Bhatt's Papa Kehte Hain, which did not do well at the box office but delivered a few memorable songs.
The actress also worked in a few TV series including Kaahin Kisi Roz, Kittie Party, Kksum and Kya Hadsaa Kya Haqeeqat.
Photo Credits: Instagram