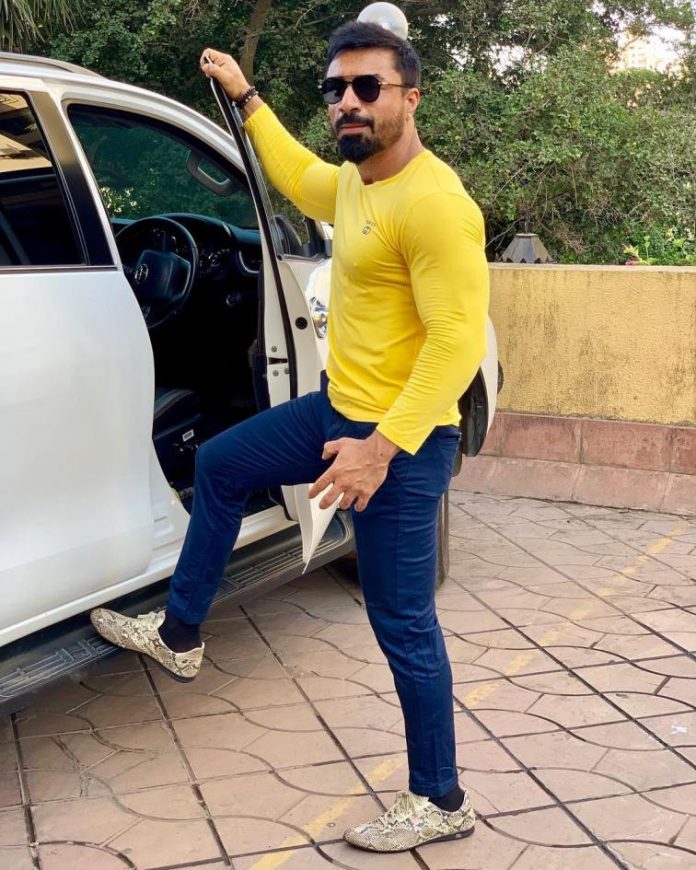 Indian actor Ajaz Khan had gained a lot of popularity upon his appearance at one of the seasons of the controversial reality show Bigg Boss. An FIR has been filed against the former Bigg Boss contestant after he has been accused of assaulting a model and the director of a fashion event. The complaint has been filed at the Vashi Police Station in Mumbai against the actor and his body guards for rioting and assault.
Khan was expected to walk the ramp as the showstopper for a designer at the India Design Week at the CIDCO Exhibition Centre in Vashi. One of the police officers said, "Mr. Khan was asked to arrive at the venue at 9 p.m., but showed up at 7.30 p.m. When he was made to sit with the audience in the front row, Mr. Khan and his bodyguards picked a fight with the organisers. They wanted to know they were not given a special room".
Ajaz ad his bodyguards allegedly attacked Sam Abdul Shikur Khan, the director of the show after an argument. One of the models Pankaj Kumar Rajendra Kumar had tried to intervene but also got bashed up. Ajaz reportedly left after the fight and the show was cancelled. The complainants also alleged that Ajaz was filming women models and singing vulgar songs.
On the other hand Ajaz Khan denied the allegations and clarified that his name was not even mentioned in the FIR and that he does not have any involvement in the incident.
Photo Credits: Instagram