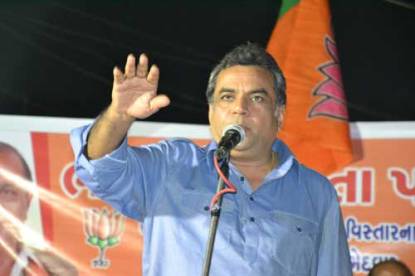 Indian comedian and actor Paresh Rawal will soon be seen playing the role of Narendra Modi in the upcoming biopic. In 2012, Rawal also showed his support to the politician during Gujarat state elections.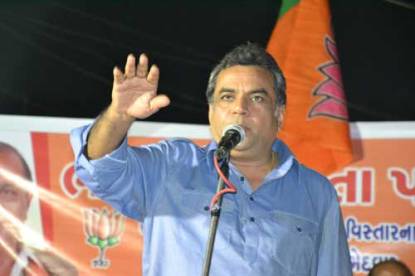 Reports have also said that Rawal is going to produce the new movie and this will be his second production, following 'Oh My God'. NRI filmmaker Mitesh Patel was inspired by the story of Narendra Modi, who began his journey as an ordinary man, but managed to become the chief minister of Gujarat.
The filmmaker is investing Rs. 40 crore in the flick and the biopic will be his second venture as a producer, after the movie 'Oh My God'. Patel also said that this is the perfect time to make the movie, but denied reports which stated that it is an attempt to build Modi's image as the general elections are due in 2014.
The idea of making a movie about the Indian politician came to Patel's mind two years ago and just last week Patel met Modi in Gujarat in Gandhinagar. Patel also confirmed that Modi has given his permission to make the flick and will go ahead with the project soon. The filmmaker also said that the general elections are coming, so it is the perfect timing for the movie.
Photo Credits: Global Gujarat