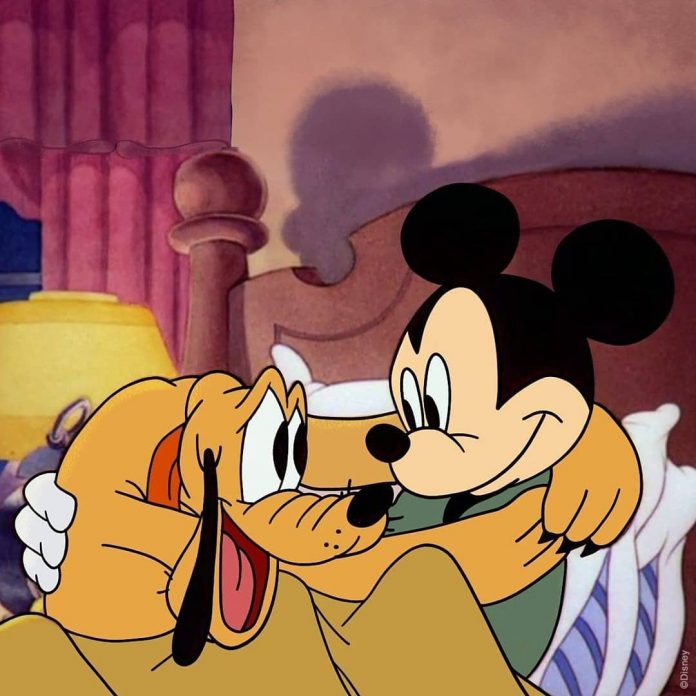 Disney+ was earlier expected to be launched in India on March 29, 2020. But due to the lockdown in the country due to the ongoing coronavirus pandemic, a new launch date has been announced. The video on-demand streaming service is now all set to be launched for the Indian market on April 3, 2020. The service will be launching in collaboration with the already popular streaming service Hotstar.
Disney+ Hotstar will be bringing content for the Indian audiences in eight different languages including Tamil, Telugu and others. The streaming service will be introducing two subscription plans for the audience in India. There is the Disney+ Hotstar VIP plan that will cost Rs. 399 per year. The audience under this plan will be able to watch the content of the Marvel Cinematic Universe along with some of the superhero movies like The Avengers, Thor Ragnarok and the Iron Man. This will also include the Hotstar Originals and live sports matches.
The seco0nd plan is the Disney+ Hotstar Premium which is priced at Rs. 1,499 per year. This plan will certainly include all the benefits of the VIP plan and in addition to that the subscribers will also get to watch the English language content. It will also include the latest American shows from HBO, Showtime and Fox.
The free users will be able to watch the match highlights and can also access some of the daily TV shows, on-demand news and movies in eight languages.
Photo Credits: Disney India official Instagram account