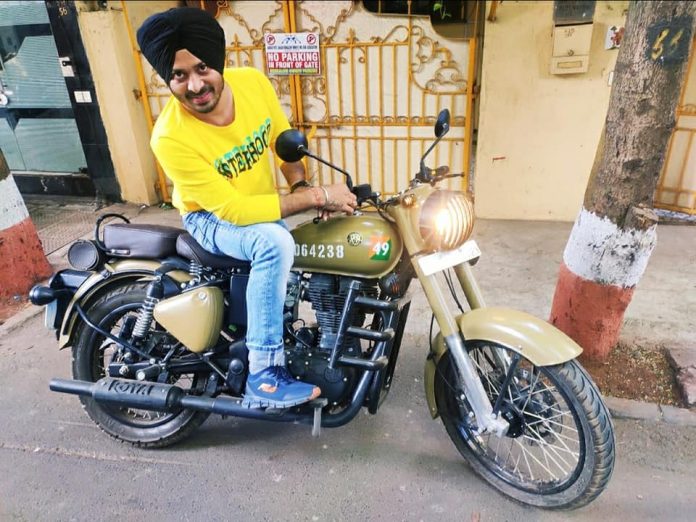 The corornavirus pandemic has left many people out of work and that not just includes the daily wage workers and migrants, but also some people from the showbiz industry. TV actor Manmeet Grewal fell victim to the ongoing situation and committed suicide at his residence in Mumbai on May 15, 2020. Grewal was known for appearing on some of the shows like Aadat Se Majboor and Kuldeepak.
Reports said that the actor was burdened by debt and was struggling to find work amidst the lockdown. The 32 year old actor was found hanging by his wife, who had tried to save him. Soon the wife had called for help but, the neighbors decided not to help thinking he would have been infected of coronavirus. When the neighbors did not bring him down, the security guard helped to bring him down.
He was taken to the hospital nearby but was declared dead on arrival. One of the friends of Manmeet, while talking about the incident said that he was normal in the evening and went to his room and locked himself from inside. During this time, the wife was cooking in the kitchen and rushed to the bedroom when she heard of the chair falling down and tried to hold him.
Manmeet is survived by his wife and parents who stay in Punjab. The couple has been married since two years.
Photo Credits: Facebook