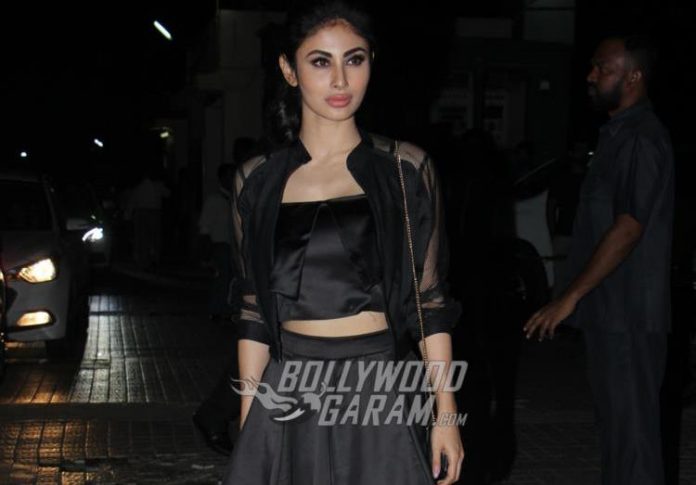 TV turned Bollywood actress Mouni Roy, revealed that she has been stranded in Abu Dhabi since the lockdown was announced due to the coronavirus pandemic. Roy said that she is not able to return home due to the coronavirus situation in the globe. The actress had travelled to the United Arab Emirates for a four day trip in the month of March, 2020 for a magazine shoot and had stayed with an old friend.
After the shoot, the actress had decided to stay back at her friend's place as her next schedule was only on April 15, 2020. Mouni added that she did not have an idea that the entire globe would come to a stand still and has been stuck in Abu Dhabi with just clothes for four days.
The former TV actress expressed her concern for her family who resides in West Bengal and added that she has been checking on them everyday. Mouni also revealed that her brother is by her mother's side and that her cousins too live close by.
The actress added that she has been lately dealing with anxiety and calmness and that everyone across the globe is going through the same thing. Mouni was also thankful that she was fortunate to have a family away from home to be with.
Photo Credits: Viral Bhayani