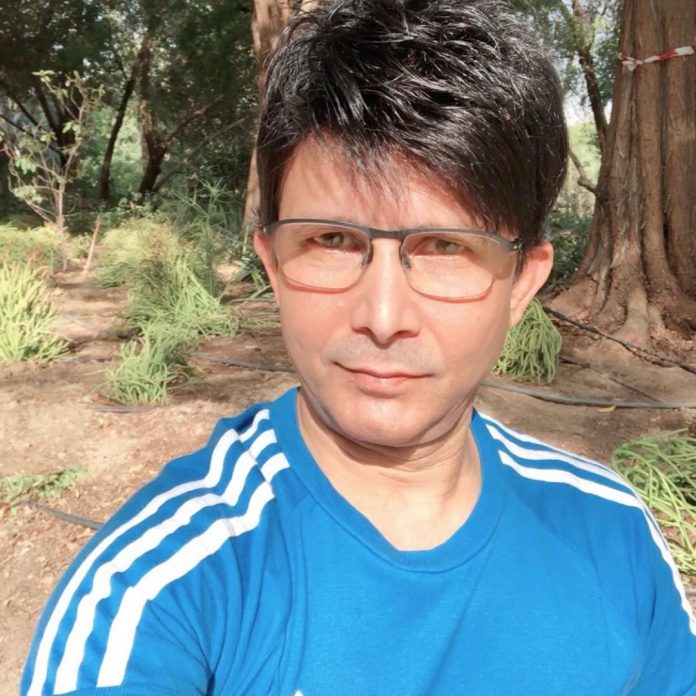 Bollywood actor and critic Kamaal R Khan has been known for his controversial comments and has also targeted many celebrities a number of times through social media. The actor has once again got in to trouble after an FIR has been filed against him for offensive and derogatory remarks on the late actors Rishi Kapoor and Irrfan Khan.
The complaint has been filed by Rahul Kanal, who is the core committee member of the Yuva Sena against the derogatory Tweets that were posted by Kamaal Khan who is also known as KRK. The actor had Tweeted just a few hours before the news of Rishi Kapoor's death had surfaced. Reports say that Kamaal Khan had Tweeted on April 30, 2020 to announce the hospitalization of Rishi Kapoor and had said that the actor should not die as the wine shops will soon be opened.
Kamaal had also taken a dig at Irrfan Khan said that he does not behave in a proper way with the producers and added that he has taken all the money from the producers and has not completed the shooting of many films.
One of the senior police officers said that an FIR has been registered against the actor under the section 294 of the Indian Penal code.
Photo Credits: