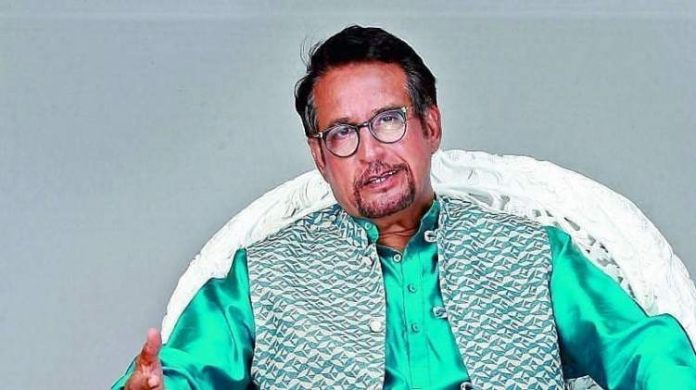 Indian actor Kiran Kumar had tested positive for coronavirus on May 14, 2020 and since then was home quarantined as he did not show any symptoms. After ten days, the actor got himself tested for the second time and tested negative for the virus. The actor was staying on a different floor at his residence in Mumbai while his family was staying on a different floor.
The actor in an earlier interview had shared that he had been to his doctor for a regular checkup where he got tested for coronavirus and the reports turned out to be positive. However, Kiran Kumar had insisted that despite testing positive, he did not experience any symptoms that include cough, fever of difficulty in breathing.
The actor might have tested negative now, but continues to be quarantined at his residence. Kiran had said that he was asymptomatic positive and throughout the ten days of being self-quarantined, he has not experienced any symptoms.
On the other hand filmmaker Karan Johar's house helps had tested positive for COVID-19 after which his mother Hiroo Johar had undergone sanitization process. Karan soon informed on social media that all his family members had tested negative for the virus. The coronavirus situation in Mumbai has worsened as the number of cases continues to spike.
Photo Credits: Kiran Kumar official Instagram account