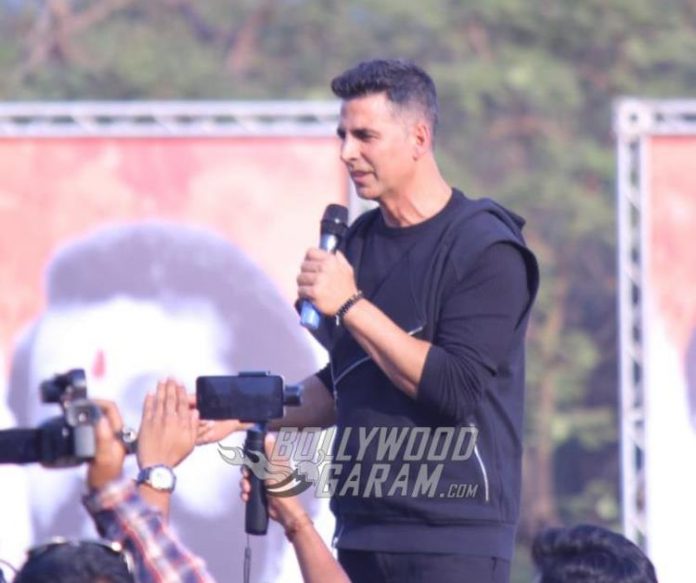 As the nation continues its fight with the coronavirus pandemic, celebrities from Bollywood continue to support in different ways towards the people who continue to remain in distress due to the lockdown situation. Bollywood star Akshay Kumar donated Rs. 45 lakhs towards the Cine & TV Artistes Association (CINTAA) to help the daily wage workers, who have been affected the most during the pandemic.
Amit Behl, the senior joint secretary of CINTAA in a statement to a leading daily said that they are grateful towards Akshay for helping them during such testing times. Behl added that Akshay had requested for a list of their members. Akshay, along with producer Sajid Nadiadwala transferred Rs. 3000 each in the accounts of the workers.
The Senior Joint secretary added that since then they have been receiving messages of gratitude from the 1,500 daily wage workers that they helped. Behl also revealed that Akshay and Nadiadwala assured that they will continue to help the members.
Akshay has earlier donated Rs. 25 crores towards the PM Relief fund for COVID-19 and also contributed Rs. 2 crores for the Mumbai Police Foundation. The Khiladi star has also donated Rs. 3 crores to the Brihanmumbai Municipal Corporation to provide assistance to make PPE suits, masks and rapid testing kits to help in the battle against coronavirus.
Photo Credits: Viral Bhayani