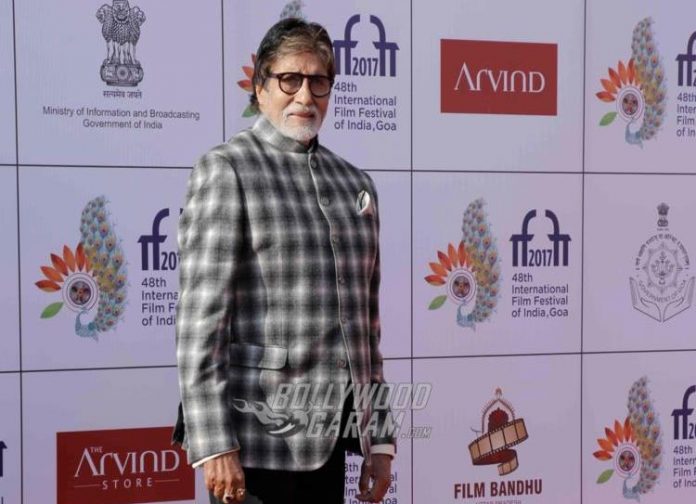 Amidst the increased crisis during the second wave of the coronavirus pandemic, celebrities and other people are also coming forward to help people in need. Superstar of Bollywood Amitabh Bachchan has also joined in and donated Rs. 2 crores for a COVID-19 care centre in a Delhi Gurudwara for relief work. However, this is not the first time Mr. Bachchan has come forward to help people during the CODI-19 crisis.
In 2020, a mass exodus had resulted after the Indian government had announced a lockdown as a safety measure. People especially the migrant workers in the city started to make their way to their homes far away in different states.
This was when Mr. Bachchan hopped in to help many of these migrant workers to make arrangements for them to reach home safely. Not just Mr. Bachchan even actor Sonu Sood also started a massive movement to help the migrant workers across the country to reach their homes safely.
Apart from arranging buses, Sonu also arranged for special trains and a number of people were also air lifted. Other celebrities like Priyanka Chopra and Anushka Sharma have also started fundraisers to help a number of NGOs to be engaged in the COVID-19 relief work. Many other celebrities from the film industry have also come forward and helped people in a number of ways.
Photo Credits: Viral Bhayani