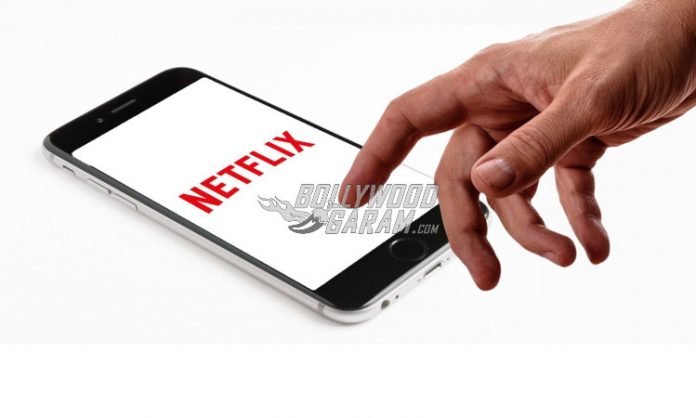 Streaming giant Netflix is all set to open its first fully-owned post-production facility. The company will be opening its first facility in Mumbai that will be serving as its global production place for action films and series. The fresh facility is expected to be comp0letely operational by June 2022 and will be featuring nearly 40 offline editing suits.
These facilities will be designed in terms of being flexible with inspiring environments and collaborative for the editors, directors and showrunners and sound designers. Mumbai is already a place where Bollywood thrives and it is also a place where Indian operations of Netflix is based.
It was in 2020 when the company had launched a cloud-based platform NetFX that had allowed a number of Indian artists to handle the VFX for the global titles. Netflix is now focusing on skill development and latest technologies with the help of training workshops and multiple certifications across the departments like script writing, post-production and other things related to production.
Netflix India director of Post-production, Vijay Venkataramanan while talking to a leading daily said that they would be continuing to empower its creators with the best resources. It was in 2016 when Netflix was launched in India and since then there has been an increase in the production of its homegrown original series and films.
Photo Credits: Pixabay