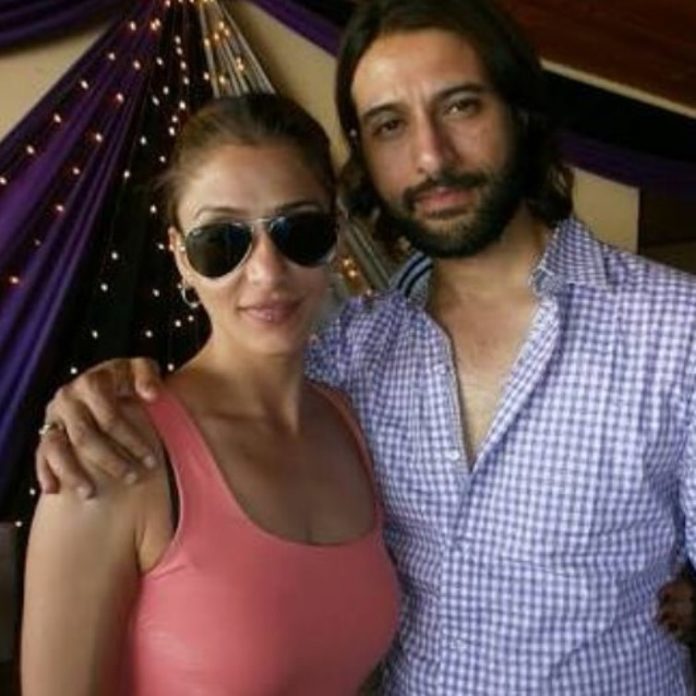 TV actors Apurva Agnihotri and wife Shilpa Saklani embraced parenthood after 18 years of marriage. The couple welcomed a baby girl in October 18, 2022. Shilpa and Apurva talked about the struggle to become parents and how their life has changed with the arrival of their daughter Ishaani Kanu Agnihotri.
Apoorva and Shilpa in an interview revealed that they have adopted their daughter who was born on October 14, 2022. The couple shared the happy news through an Instagram post which has a series of pictures with the little one in focus. The pictures have shown the happy couple all smiles with their little daughter.
Soon after the news spread congratulatory messages started to pour in. Shilpa during the interview shared that she always wanted to get married and become a mother of a baby girl and how their dream became a reality. The actress also revealed that they are now busy with their parenting duties and are enjoying waking up late night and putting their baby to sleep.
Father Apurva also revealed that their daughter is not cranky and added that he loves to feed and burp her. The Jassi Jaisi Koi Nahin actor expressed that he is happy that they have become a family of three. Apurva also said that he wants his daughter to become a tough girl.
Photo Credits: Shilpa Saklani Official Instagram account