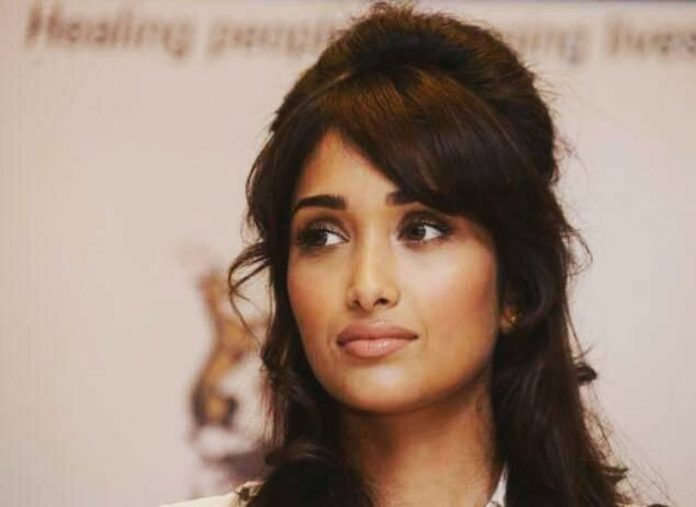 Indian actor Sooraj Pancholi has been acquitted by the special CBI court in the infamous Jiah Khan death case on April 28, 2023. The jury opined that the accused has been acquitted due to lack of evidence. The actor was present at the court with his mother Zarina Wahab when the final verdict was given. Sooraj and his mother did not interact with the media.
Before the final verdict was announced, one of the members from the Pancholi family interacted with the press and expressed that the family is positive but is also anxious about the verdict. After the verdict was announced, Jiah Khan's mother Rabia Khan interacted with the media and said that the abetment to suicide might have been eradicated but the question remains as to how her child died. She added that the cause of death continues to be unknown.
Rabia also said that she has been maintaining since the beginning that it is a case of murder and that she would be approaching the high court. 25 year old Jiah Khan was found hanging at her residence in Mumbai on June 3, 2013. Sooraj was then arrested by the police after Rabia had presented a 6-page letter that was allegedly written by Jiah Khan. The actor was booked for abetment of suicide under the Indian Penal Code section 306.
A report by a leading daily had mentioned that a final statement in the court was submitted on April 12, 2023 where Sooraj Pancholi said that he was booked in a false case and that he was a victim of a false prosecution and persecution. Talking about Jiah Khan, she was best known for her role that she played in the film Nishabd which also starred Amitabh Bachchan in the lead role. The actress also played an important role in the film Ghajini which also starred Aamir Khan and Asin.
Photo Credits: Jiah Khan Official Instagram Account