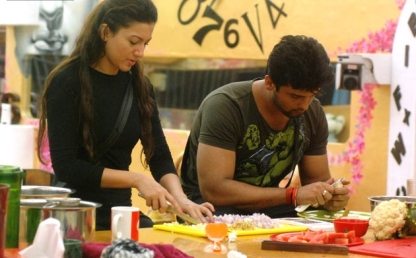 The reality show Bigg Boss is known for creating controversies and it has been involved in another trouble yet again. The information and broadcasting ministry issued a notice to the channel Colors – which broadcasts the show – because of inappropriate content.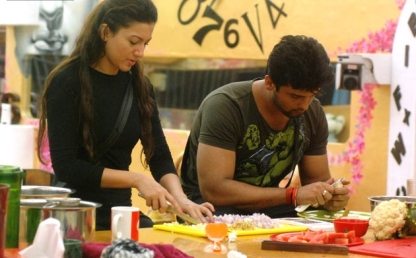 The ministry stated that some of the content showed on the reality show is not appropriate for public exhibition. Sources familiar with the issue said that the ministry investigated the contents of two episodes of Bigg Boss 7, after which the TV station received complaints.
Even the court urged the ministry to investigate the content which is aired on the show. An official source says that there were concerns over the language which was used by a couple of contestants in a conversation which was aired by the reality show Bigg Boss 7. In one of the examined episodes, a contestant was seen sitting on an electric chair and was being given electric shocks.
With this in mind, a show cause notice has been sent to Colors TV, the channel which airs Bigg Boss 7. The ministry came to a conclusion that the content aired on the TV violated the programming code under the Cable TV Act, due to which it issued a notice to the channel in which it has asked for an explanation.