Bollywood Garam: Bollywood actress of French origin, Kalki Koechlin, will soon be seen in her upcoming movie 'Shaitan' and what fans are really looking forward to is that she will be seen in a daring a two piece bikini. The delicate-looking actress will be joining the list of actresses in Bollywood, who never had any issues of doing a skin show.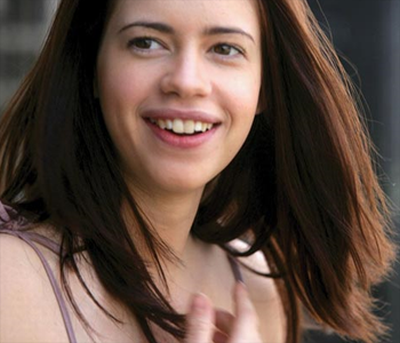 In the movie, Kalki will be seen playing the role of a NRI teenager, who has just arrived in India with her father. While talking about the role, the 'Dev D' actress said that the girl's character in the movie is very interesting as she is a cool kid, who comes across the spoilt brats in Mumbai, who depend on their parent's money.
The girl makes her best attempt to fit in the group by appearing cool and confident, but is very aware how much she is vulnerable inside. Kalki said that she is very excited to play this dual role and is looking forward to it.
While talking about her bikini look, Kalki said that she was initially very apprehensive about the bold look, but added that it all depended on the people you worked with. For those who have already imagined the actress coming out of the ocean in slow motion, the actress will be seen having fun with four others in the scene.