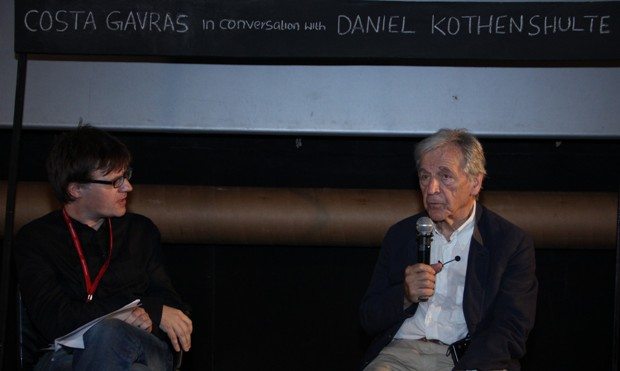 BollywoodGaram.com: The day 4 of the 15th edition of the Mumbai Film Festival had an interesting lineup of movies on October 20, 2013. The Mumbai Film Festival is organised by the Mumbai Association of Moving Images and is presented by Reliance Entertainment.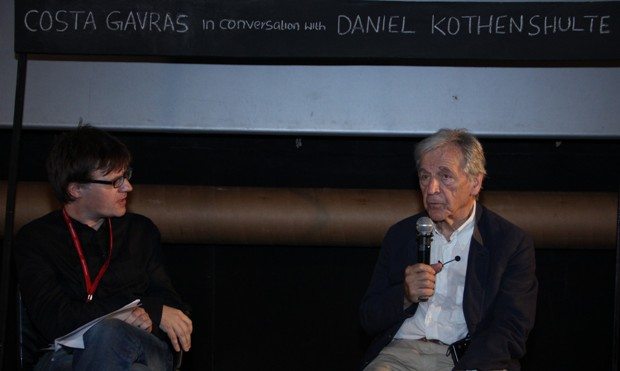 The lineup of movies included 'Viridiana', which is directed by Luis Bunuel and '60 Going On 12' by Frederic Proust. The other movies which were screened throughout the day included Davy Chou's 'Golden Summers', Costa Gavras' 'Capital', 'Sulemani Keeda' by Amit V Masurkar and 'A Caste in Italy' directed by Valeria Bruni-Tedeschi.
The famous movie 'Kabhi Kabhi' was also screened in order to pay homage to the legendary filmmaker Yash Chopra at Cinemax Versova. The special screening was attended by Pamela Chopra, who introduced the movie to the audience in attendance. In the evening segment, the highlight was the Oscar Academy master class 'The Digital Dilemma : Motion Pictures at Risk in a Digital World'.
During the four days of the festival, more than 2,000 meetings were conducted between some of the top productions like Dharma, UTV, YRF and Eros. Celebrities who attended the event included Konkana Sen Sharma, Huma Qureshi, Jabbar Patel, Kiran Nagarkar, Shilpa Shukla and others. The fourth day ended on a high note and left the audience eagerly anticipating the fifth day.