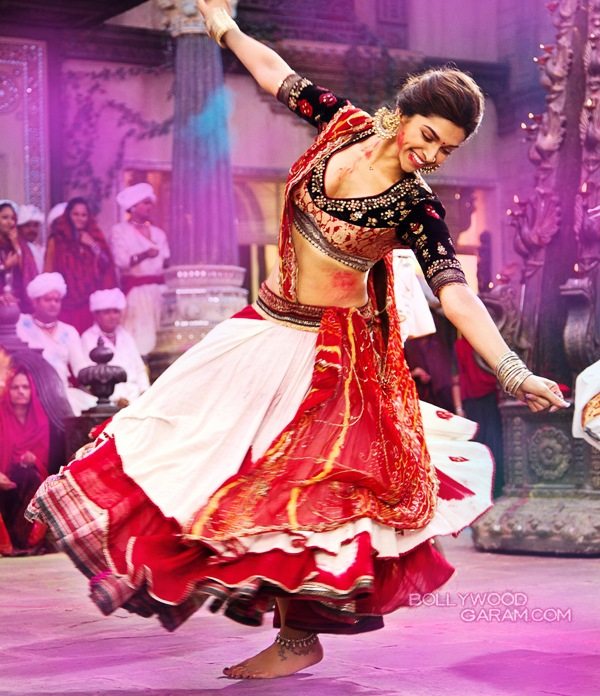 BollywoodGaram.com: Sanjay Leela Bhansali's movie 'Ram Leela' was faced with violent protests in the city of Rajkot. On October 20, 2013, members of the Kshatriya community destroyed a mall and demanded that all posters of the Deepika Padukone-starrer movie have to be removed right away.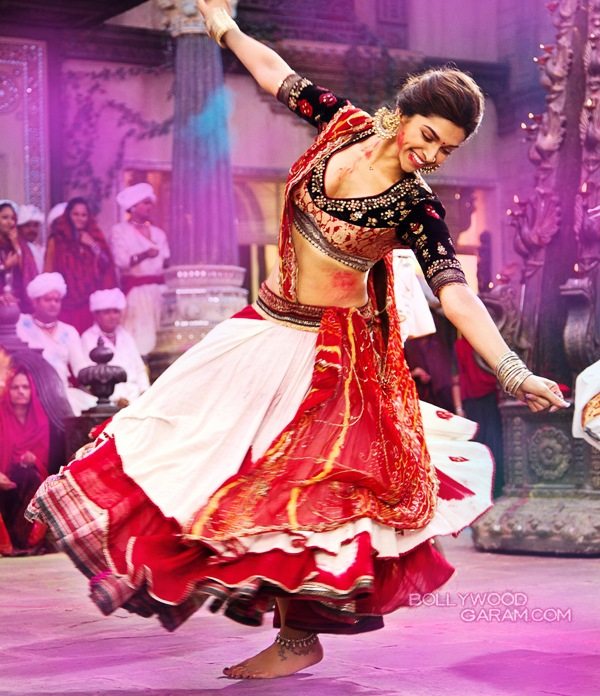 A huge rally was taken out from Mavdi Chowk in the city in order to protest against the movie which also stars Ranveer Singh. Protesters have claimed that the latest movie shows the people from Rajput community in a negative light. Posters of Bhansali were burnt at Jilla Panchayat chowk and then they went to Kalavad road.
Some of the protesters upon reaching the mall got into altercations with security guards and the scene turned violent when furniture and glasses at the mall were broken in pieces. P T Jadeja, one of the community leaders said that the protest will continue and also demanded an apology from the makers.
The protesters have also demanded that Bhansali must explain what changes he has made after he assured them that he has changed certain words from the movie. A letter was published by the executive producer of Bhansali Productions, Chetan Deolekar, who said that the producer is a Gujarati himself and that he has enormous respect for the communities involved in this issue.