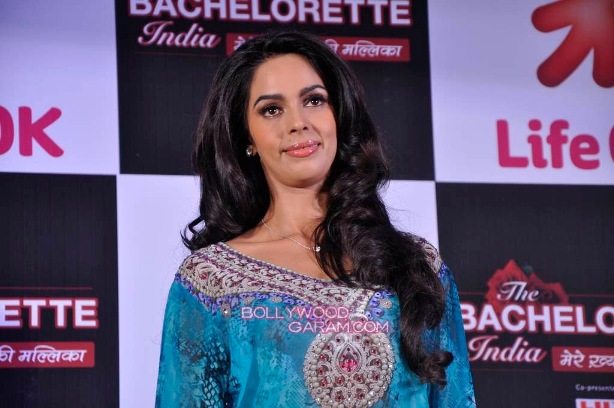 BollywoodGaram.com: Bollywood actress Mallika Sherawat recently paused the shoot of her ongoing show 'The Bachelorette India – Mere Khayalon Ki Mallika'. The shoot was stopped for three days after one of the contestants on the show used a cuss word against Sherawat, which upset her.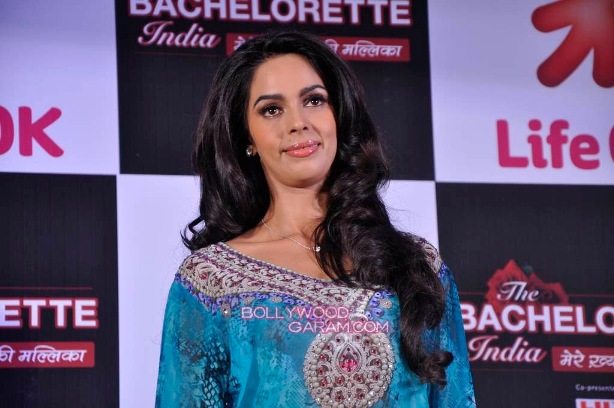 The incident happened on the sets of the reality show when all of the contestants gathered and a few of them got into a verbal argument over different opinions on Mallika. During the argument, one of the contestants commented something that ultimately made the actress cry.
The episode also had Mahesh Bhatt, who was watching the brawl. An angry Mallika immediately left the sets and stated that she was very upset and refused to shoot further. The entire cast and crew tried their best to convince the 'Hiss' actress to proceed with the shoot, but she was so upset that the show had to be paused for three days.
Finally, top authorities from the production house came to talk to her, after which she agreed to shoot for the show. 'The Bachelorette India- Mere Khayalon ki Mallika' is the Indian adaptation of the American show 'The Bachelor', where a group of contestants try to impress the lead of the show.