Bollywood Garam: Bollywood has seen several actresses playing several roles in many movies, but not all of them have been able to carve a niche for themselves in Indian cinema. While some just faded away into oblivion, there have been several other actresses who didn't stop till they reached the top, and this has made them one of the best actresses Bollywood has ever seen.
Though there are more quite a few top Bollywood actresses of all time, we have narrowed it down to only a few actresses who have left a mark in Bollywood. So here goes the list of the top Bollywood actresses, in no particular order:
1. Rekha – Some of the the movies that shaped Rekha's career and made her a household name include "Do Anjaane" (1974), "Alaap" (1977), "Maan Dharam" (1977), "Khoon Pasina" (1977), "Muquaddar Ka Sikander" (1977), "Mr. Natwarlal" (1979), "Suhaag" (1979), and "Silsila" (1983).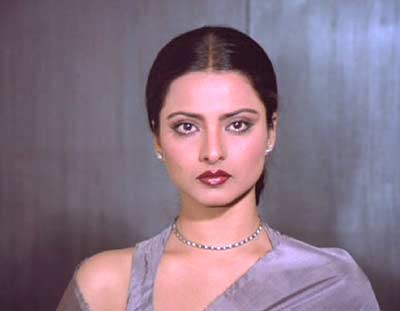 2. Zeenat Aman – Bollywood's orignal sex-siren, Zeenat won the Miss Asia Pacific title in 1970 and went on to sizzle on Bollywood's screens. "Hare Rama, Hare Krishna" (1972) was the movie that catapulted her to fame.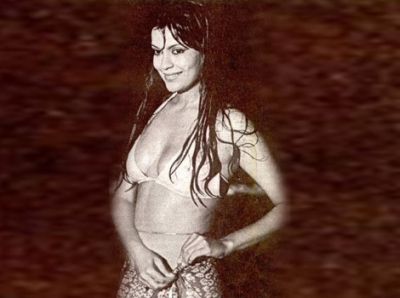 3. Sridevi – The actress became famous with hit movies 'Jaanbaaz" (1986), "Mr. India" (1987), "Ram Avatar" (1988), "Lamhe" (1991) and "Judaai" (1997). Her personal life was controversial after she got pregnant while her current husband was still married to another woman, but she is living a normal life now.
4. Kajol – Her innocent performances and bold appearances in several movies, made her a much loved star in the 90's. Some hits include "Baazigar" (1993), "Karan Arjun" (1995), "Dilwale Dulhania Le Jayenge" (1995), "Kuch Kuch Hota Hai" (1998).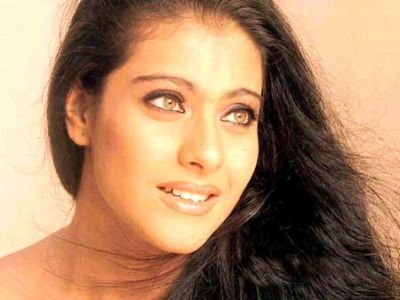 5. Dimple Kapadia – The 80's icon, whose dressing sense and fashion style was aped by women across India.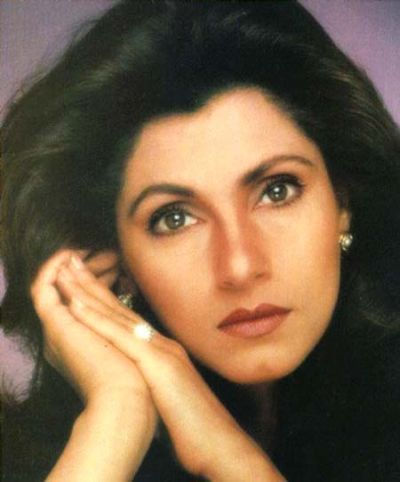 6. Sharmila Tagore – The 70's style icon, with a very influential background.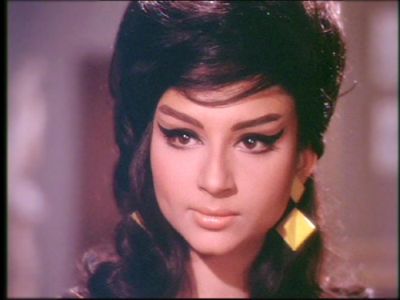 7. Aishwarya Rai – A former Miss World and now a Bollywood queen, Mrs. Bachchan has come a long way!