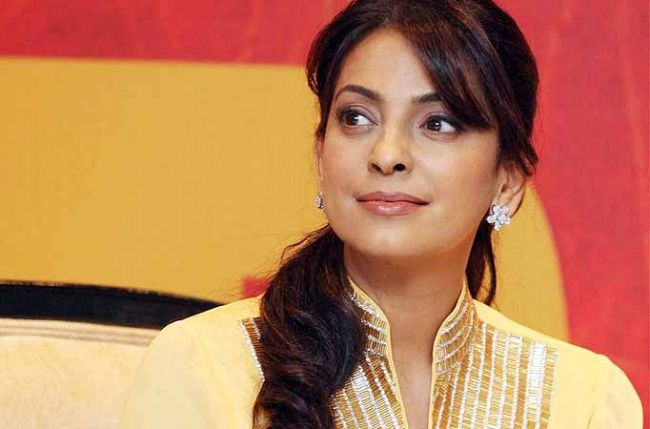 BollywoodGaram.com: Bollywood actress Juhi Chawla has been away from the spotlight for quite some time, but now she is all set to be back on the scene and has reportedly signed up to work on a project with the famous Hollywood director and producer Steven Spielberg. The Academy Award-winning director Lasse Hallstorm and Spielberg have teamed up for his new project and have roped in Juhi for a role.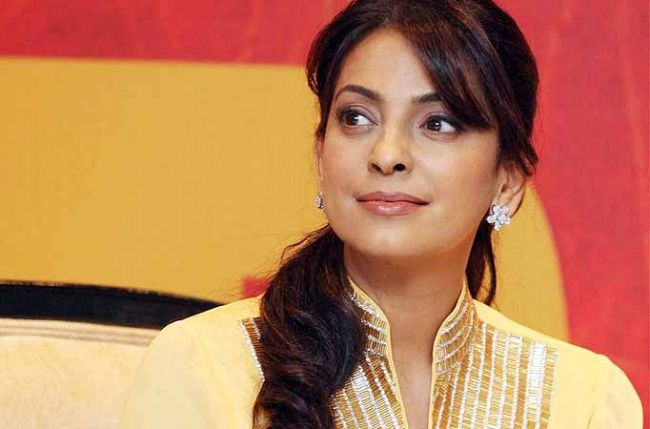 The title of the upcoming movie will be 'The Hundred Foot Journey' and it is currently being shot in Mumbai. The story of the movie follows an Indian couple who are trying to settle in a small village in France. The couple own a small restaurant in the village which is located directly opposite to a restaurant owned by Madame Mallory.
The role of Madame Mallory will be played by the Oscar-winning actress Helen Mirren. Om Puri will be playing the lead and Juhi will be playing the role of Om Puri's wife. The story is based on Richard C Morias' novel of the same name. 'The Hundred Foot Journey' will be co-produced by the talk show queen Oprah Winfrey and Juliet Blake.
In her latest project, the Indian actress is all set to work with some of the finest actors and names in Hollywood. In recent times, Juhi has been active by participating in various social events.