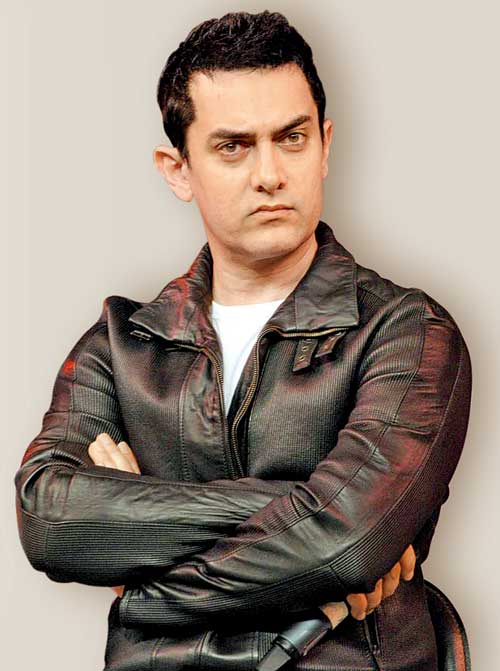 BollywoodGaram.com: There is a price to be paid for being a perfectionist and being a superstar and perhaps Bollywood actor Aamir Khan feels the same now. While the superstar is getting ready for the release of his much-awaited movie 'Dhoom 3', the actor feels guilty for not being able to spend enough time with his loved ones.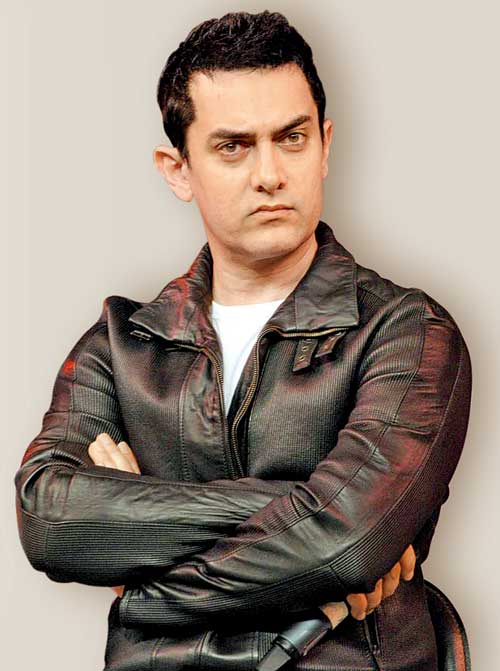 Aamir is known for taking his time when preparing for a role and ends up doing just one film a year. Khan said that he found it difficult to juggle between the shoots of 'Dhoom 3', 'Peekay' and is now doing research for the season 2 of his controversial show 'Satyamev Jayate'. Recently, Aamir's son Azad turned one and he said that he took his son to the sets so that he could spend more time with him.
Aamir said, "I have always felt that I am not spending enough time with my children and family. I spent 25 years with this guilt." The 'Papa Kehte Hain' actor went on to say that he gets so lost in his work that he does not realize it and feels guilty that he is so self-centered.
Aamir also informed that the producer of 'Dhoom 3', Aditya Chopra had to delay the release of the movie for a year just to prepare.