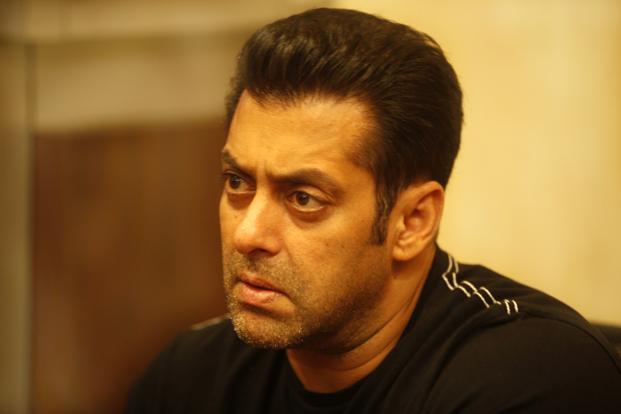 BollywoodGaram.com: It seems like Bollywood superstar Salman Khan managed to get some relief. A session court in Mumbai ordered a fresh trial related to the 2002 hit and run case on December 5, 2013. The judge ordered both counsels to examine the  witnesses and evidences  related to the case once again.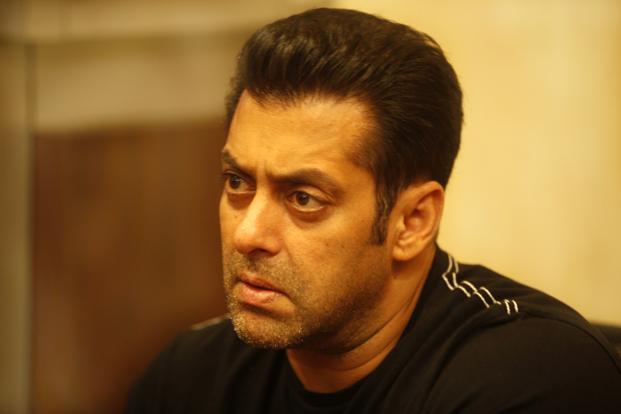 In the case, Khan is facing serious charge of culpable homicide not amounting to murder. The 'Dabangg' actor moved the court and asked for a retrial, also seeking termination of the evidences which were shown before the Magistrate court. The court has given December 23, 2013 as the final date for both prosecution and defense to announce their lists of witnesses, after which a new date of the trial will be set.
The judge went on to say that all evidences, as well as witnesses must be examined and cross-examined one more time during the trial, after which the case would be placed on fast-track mode. Salman's lawyer, Srikant Shivade previously argued that the defense did not get the opportunity in the Magistrate's court  to cross-examine witnesses.
A while back, the 'Ek Tha Tiger' actor launched an official website which will state  information about all cases related to him.