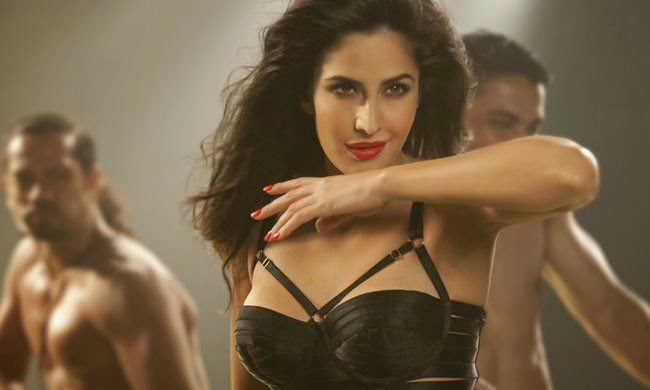 BollywoodGaram.com: Bollywood actress Katrina Kaif seems to be unstoppable, as the makers of 'Dhoom 3' have revealed another video of the song 'Kamli'. The new video features Katrina showing off some cool moves.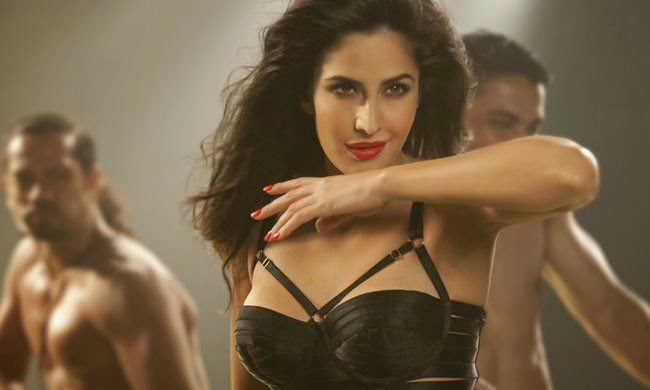 Kaif surely worked hard to look hot and had a lot of practice to get those perfect moves. The 33-second-long teaser has been released and shows just a glimpse of what the song is going to look like.
Earlier, the makers released the video for 'Malang Malang', which features Katrina and Aamir Khan doing acrobatics. The video has already gone viral and instantly became popular among the fans. 'Dhoom 3' is all set to be released on December 20, 2013.
The movie stars Abhishek Bachchan and Uday Chopra as police officers and Aamir Khan in the negative role. The upcoming flick has been directed by Vijay Krishna Acharya and is produced by Aditya Chopra. Reports say that it is one of the most expensive movies made in India so far and will be released in regular 2D and IMAX formats. 'Dhoom 3' will be dubbed in Tamil and Telugu for all South Indian fans.