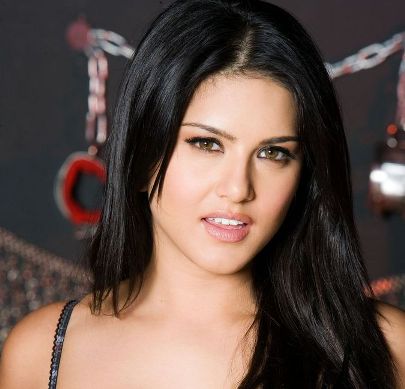 Bollywood Garam: The worst fears of the tourism authorities in Goa have come true. Recently a trailer of the movie 'Dum Maaro Dum' was released in which actress Bipasha Basu is seen saying, "Women are cheaper than liquor in Goa." These words have led to an uproar not only among the people of Goa, but also with regards to the discrimination of women as a whole.
The statement had indeed put the state of Goa in bad light, while the Shiv Sena activists too have raised an alarm over the issue. Philip D'Souza, an activist of the Shiv Sena party has said that if Goa is a small state, it does not mean that anyone can come and make any bizarre comments just to earn some easy money.
D'Souza added that if most of the land in Goa are sold out, it does not mean that the daughters of the state are sold too. The activists insisted that they would protect their daughters irrespective of their caste and creed, and that these statements regarding the culture of Goa are biased and demeaning to the women in Goa.
The Shiv Sainiks have now demanded that the Chief Minister and the Home minister take the issue in to consideration and also make it mandatory for the film makers to submit their respective scripts to a committee of the state, before being allowed to shoot. The former chairperson of Goa state Woman's Commission too has observed that Bollywood has at all times portrayed the people in Goa as drunkards, drug addicts and indulging in promiscous sexual acts. Women are often shown with revealing outfits, but in reality, the same is seen in many other states of India including Punjab, Maharashtra, Delhi and Chennai, yet no one targets such people.
Recently, several ads in India have targeted the Christian community and painted it in a bad light, just to promote their phone. The ads include Aircell, Micromax, Maruthi SX4 among several others, and the community has sought to bring this issue to the government so that there is no discrimination on the grounds of religion.