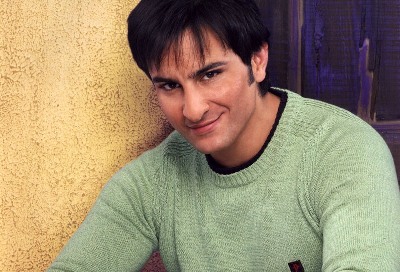 After the not so successful movie 'Agent Vinod', Bollywood actor Saif Ali Khan is all excited about his upcoming movie. The next venture by the actor turned producer will be 'Go Goa Gone' which will be India's first horror zombie film.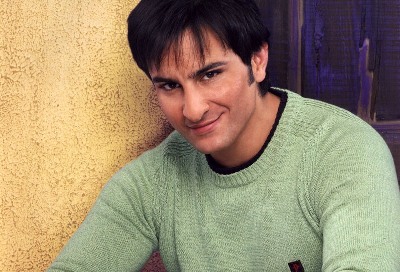 The movie will be directed by Raj Nidimoru and Krishna DK. The makers of the movie have warned that it is going to be very scary. Saif in an interview said, "We'll take it to internationalhorror festivals. There are no limits in terms of language and visuals that will fry your mind. We're prepared for an A certificate, even a double A."
At present the actor is working on the look of the characters of the film. Khan added that the amazing make up and prosthetics are going to scare the crackers out of the audience.
Saif while talking about the movie said that in the film they are inflicted by a virus and while they cannot fly or outrun humans they cannot be killed unless a part of their brain is still alive. And meanwhile the zombies go around and bite people turning them in to zombies. Saif is surely on an experimental spree. The actor is also preparing for his wedding with lady love Kareena Kapoor.