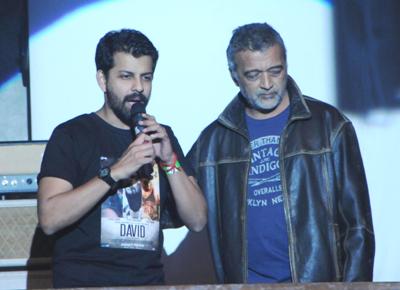 Politics has reared its ugly head in Bollywood once again and the director of upcoming film David, Bijoy Nambiar, has had to remove a song from the flick as a result. Lucky Ali had sung 'Ya Hussain' for the film, but it was met with angry protests from some sections of the Indian community, who said that the song did not fit into their definition of propriety.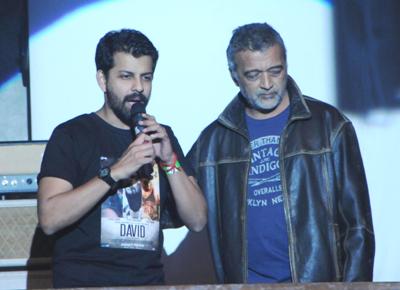 One of the lead actors of the film Neil Nitin Mukesh, Bejoy Nambiar and Lucky Ali himself have been at the receiving end of a series of phone calls and messages requesting them to remove the controversial number from the movie. In response to these sentiments, Nambiar requested some of the protesters to view a private screening of the offensive content so that they can reach an agreement.
After the song was viewed by the section of the audience in question, Nambiar himself decided to cut it from the film, based on the reactions he received. Only the music of the song will remain in David, without the lyrics. The song was played during a 'Moharram' procession, which was part of the movie.
Bejoy did not want his artists to suffer due to his own creativity, he could not delay the release of the movie further either, as a result he has decided to cut out the lyrics and keep the music of the song.