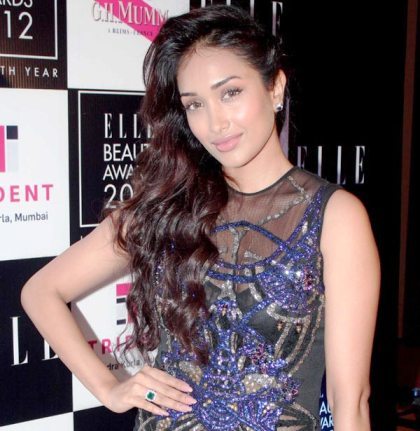 Bollywood actress Jiah Khan passed away four months ago and various rumors surrounding her suicide have begun to simmer down. However, recent reports have suggested that the mother of the late actress has moved the High Court petitioning for a CBI inquiry about her daughter's death.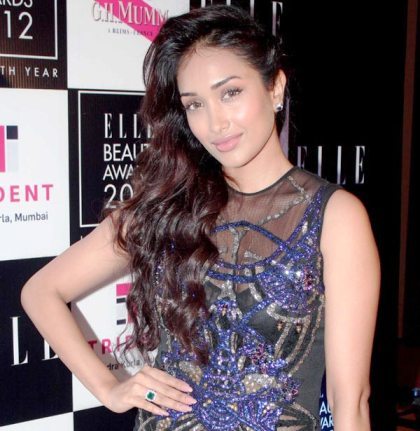 The mother of Jiah Khan, Rabia recently filed a petition in the Bombay High Court and stated that her daughter might have been murdered. The mother of the 'Ghajini' actress is also asking for a CBI investigation regarding Khan's case.
In the petition, Rabia stated that she has valid reasons to believe that the police did not carry out the investigation in a proper way and that the truth did not come out in the end. The mother of the late actress also argued that there were injury marks on her daughter's body, but the police did not attempt to find out why were those marks there.
Jiah was found hanging from the ceiling in her apartment on June 3, 2013. After the incident, actor Aditya Pancholi's son Sooraj Pancholi was arrested and taken into custody for about a month, after which he was released on bail. Pancholi was arrested for allegedly abetting Jiah's suicide.
Photo Credits: Bollywood Life