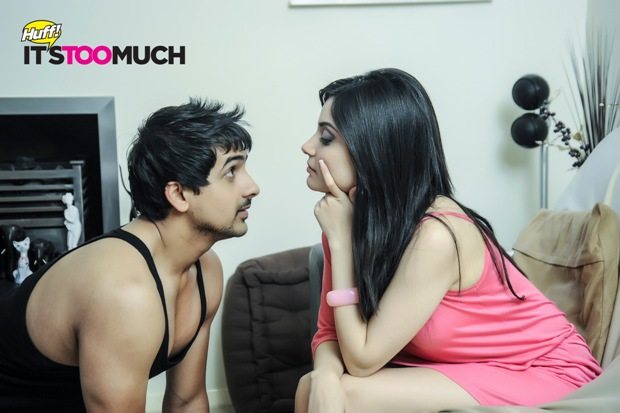 The up-and-coming actor Pushkar Jog is all set to make his directorial debut with the movie 'Huff – It's Too Much', which is scheduled to be released on October 25, 2013. The new movie will also mark the acting debut of the Indo-Brit actress Armeena Rana Khan.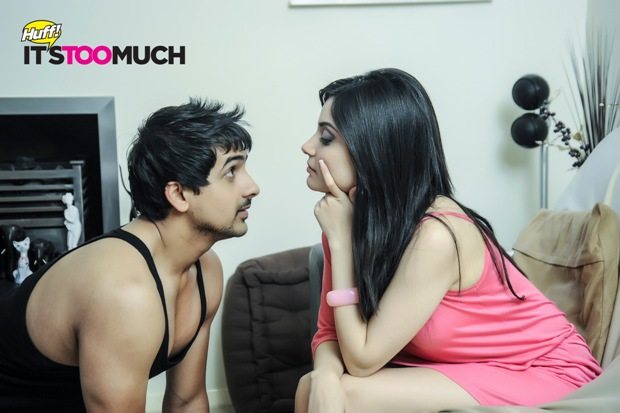 Goosebumps Entertainment on Thursday, October 3, 2013 announced the release of the movie across the nation on October 25, 2013. The upcoming movie has been shot at various interesting locations across the UK. The makers of the movie have said that it is a romantic comedy, which follows the story of a creative director, his quirky best friend and a woman that he is confused about.
The actor and director Pushkar, while talking about the movie said, "The film is an all and out youth centric romantic-comedy set in London dealing with the tryst and tribulation of young 'Desis' staying abroad." Pushkar went on to say that the movie is not just a funny take on their life and interaction, but it is a family movie with great music as well.
The music in the movie has been composed by Saii Piyush and features singers like Lucky Ali, Salim Merhant, Adnan Sami, Mahalaxmi Iyyer, Suzanne D'Mello, Marriane D'cruz and Kunaal Ganjawala. The music of the movie is expected to be released next week.