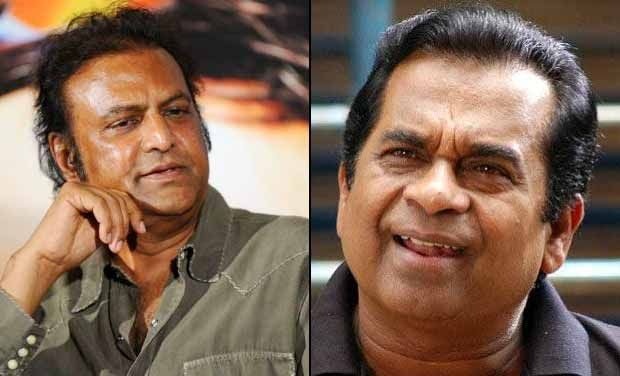 BollywoodGaram.com: Actors from the Telugu movie industry – Mohan Babu and Brahmanandam – were awarded with Padma Shri Awards in 2007 and 2009, respectively, for their outstanding contribution to the Telugu movie industry. However, the Andhra Pradesh high court issued orders on December 23, 2013 to the two Tollywood stars to return their awards due to the violation of certain rules.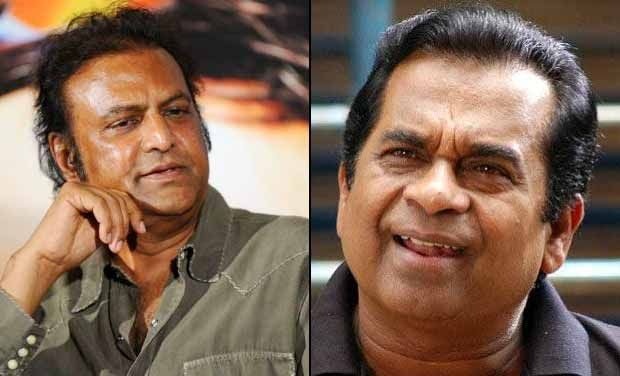 The rules mentioned that the Padma Shri award does not amount to a title and with this in mind, cannot be used as a suffix or prefix to the award winner's name on invitation cards, letterheads, posters and books. However, the actor and producer Mohan Babu and comedian Brahmanandam carried the title of Padma Shri as prefix in the credits of the controversial movie 'Denikaina Ready' from 2012.
The misuse of the title was observed by BJP leader N Indrasena Reddy, who filed a petition against Mohan Babu and Brahmanandam at the Andhra Pradesh High Court. The high court bench comprised of Chief Justice Kalyan Jyothy Sengupta and Justice P Sanjay Kumar heard the case and made their decision.
The case was heard on December 23, 2013 and the court took a serious note on the misuse of the title. The court then observed that the actors must gracefully surrender their awards.