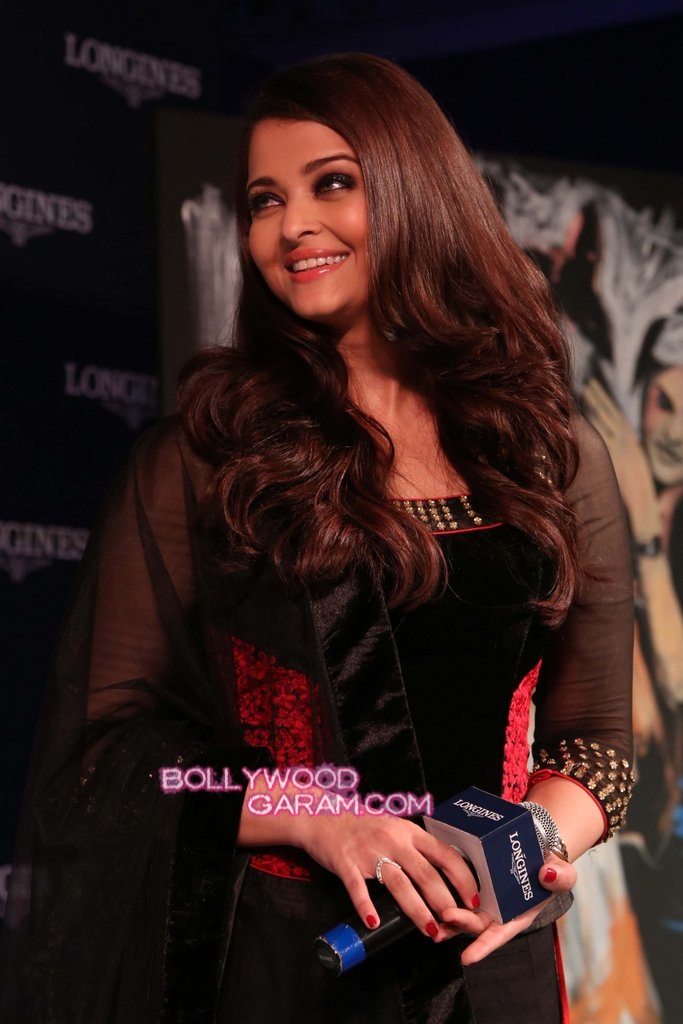 BollywoodGaram.com: Former beauty queen and Bollywood star Aishwarya Rai and stunning actress Deepika Padukone have been featured among the World's 30 Most Beautiful Women of 2014, in a poll which was conducted by Hollywoodbuzz. Mrs. Bachchan claimed the fourth position, while Deepika reached No. 29.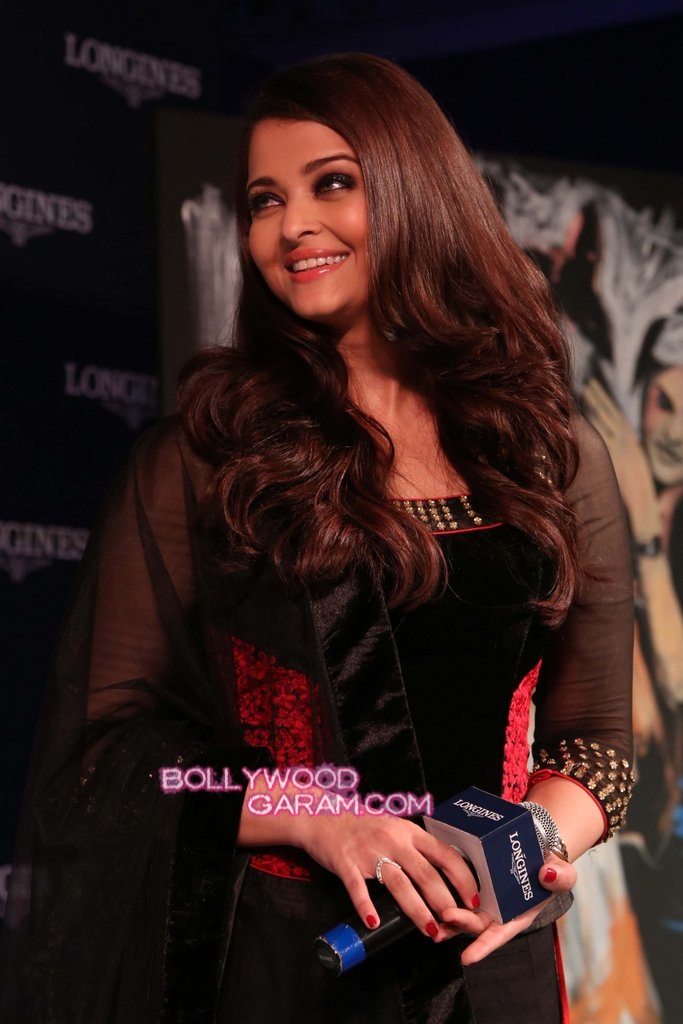 Regarding the news, Rai released a statement which said, "The results of this poll by Hollywood Buzz was brought to my notice in fact by my well-wishers whatsapping me, believe it or not, and I must admit it's overwhelming to hear that over 4 million people across the globe have voted and listed me amongst their top choices with such beautiful and talented women." In her statement, Aishwarya also thanked her well-wishers and fans for making her smile and always being there for her.
Deepika and Aishwarya are the only Indians mentioned on the list, which consists mostly of Hollywood names like Jennifer Lawrence, Amber Heard, Charlize Theron and Monica Bellucci. The list also included musicians like Katy Perry, Rihanna and Beyonce.
Here is the complete list of the Most Beautiful Women of 2014:
1. Monica Bellucci
2. Kate Upton
3. Angelina Jolie
4. Aishwarya Rai Bachchan
5. Irina Shayk
6. Meryem Uzerli
7. Charlize Theron
8. Amber Heard
9. Rihanna
10. Scarlet Johansson
11. Megan Fox
12. Adriana Lima
13. Halle Berry
14. Eva Mendes
15. Miranda Kerr
16. Katy Perry
17. Amanda Seyfried
18. Olivia Wilde
19. Mila Kunis
20. Kristen Stewart
21. Kim Kardashian
22. Jennifer Lawrence
23. Taylor Swift
24. Haifa Wehbe
25. Beyonce
26. Candice Swanepoel
27. Jessica Alba
28. Anne Hathaway
29. Deepika Padukone
30. Fan Bingbing