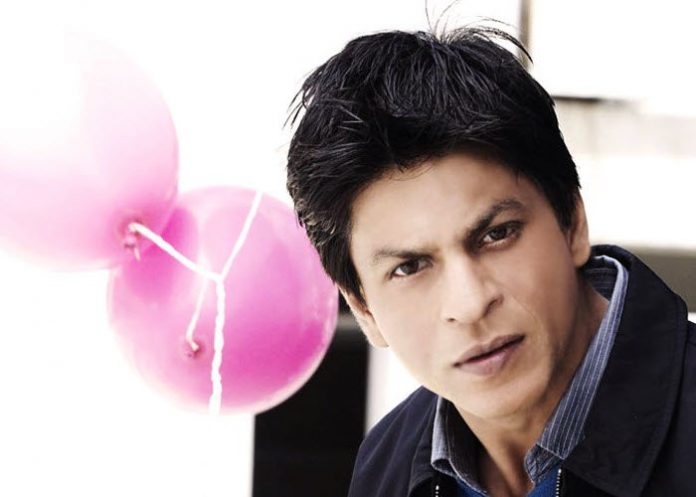 Koffee with Karan's latest episode had one of the best friends of the host from the Indian film industry, Shah Rukh Khan, who was seen speaking his heart out like never before.
For the first time ever the super star seemed to have started ageing with his eyebrows losing their thickness. Khan spoke on all the controversial issues related to him starting from his tiff with Salman Khan to his 'so called' brawl with another industry person and close friend, Farah Khan.
The King Khan even apologized Amitabh Bachchan for not being able to reply to the birthday text that the veteran actor sent him.
Shah Rukh Khan humbly accepted the fact that it is very hard for him to say 'sorry' or 'I love you' to anyone and says that he does not have friends in or out of the industry.
The actor is happy with the fact that there were never any linkups of him with any of the actresses. The host of the show Karan Johar even went on to say that Khan endorses strong marriage.
Since there was no other guest on the show, Karan's favourite coffee hamper naturally went away to Shah Rukh and there was another package consisting of some irresistible gifts from 'Tanya' was also gifted to the actor.