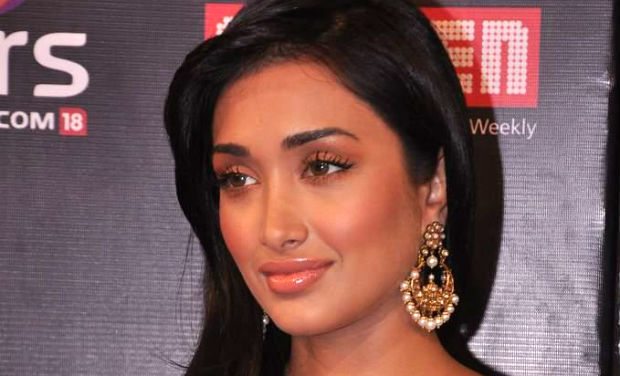 BollywoodGaram.com: Jiah Khan's mother Rabia Khan's lawyer said that they have recorded conversations of the witnesses in their possession. The mother of the late actress said that the result of the conversations has indicated that Jiah Khan did not commit suicide, but that she was murdered.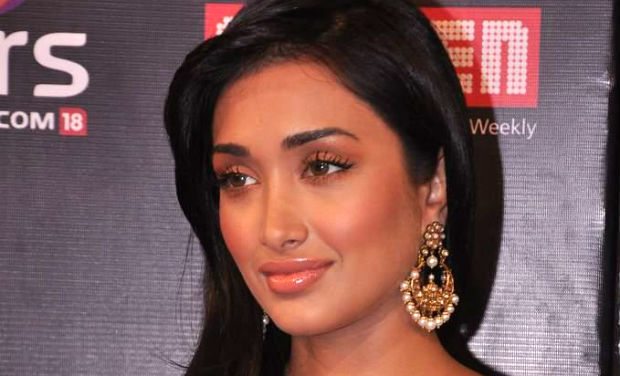 Rabia went to the Bombay High Court again on March 1, 2014 and alleged that her daughter Jiah was murdered and that she did not commit suicide. Mrs. Khan also demanded a special investigation team to probe the case. On the other hand, the Pancholi family is furious after Rabia recently claimed that she heard that Sooraj Pandcholi was trying to kill her daughter.
Rabia's lawyer, Dinesh Tiwari said, "We have recorded conversations of the witnesses and it is different from the statement recorded by the police. For the last four months, we have been doing investigation and sting operation personally." Tiwari went on to say that the material collected by them has indicated that it is not a suicide case.
The lawyer also stated that injury marks on the late actress's body indicate that this was not a suicide case and that nobody has any explanation for this. The Khan family filed a petition in the high court. Jiah was found hanging from the ceiling of her flat in Juhu on June 3, 2013.