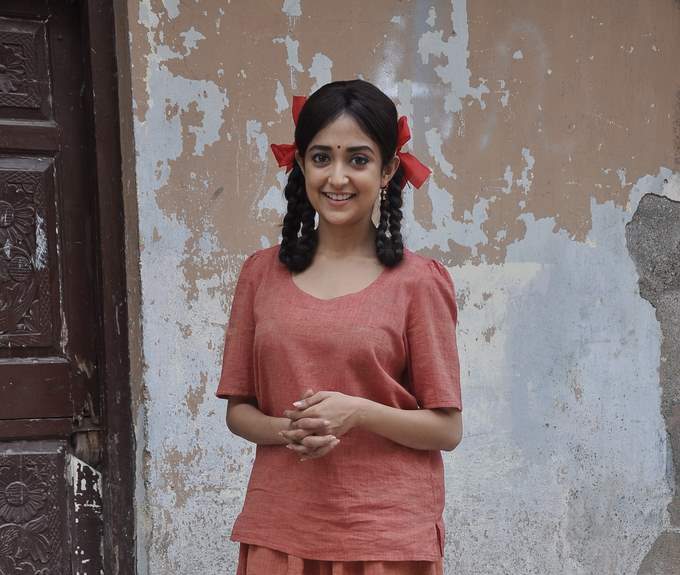 BollywoodGaram.com: Movie Name: Lakshmi
Cast: Monali Thakur, Ram Kapoor, Satish Kaushik, Shefali Shah, Nagesh Kukunoor and Gulfam Khan
Director: Nagesh Kukunoor
Release Date: March 21, 2014
Bollywood Garam Rating: 3/5 stars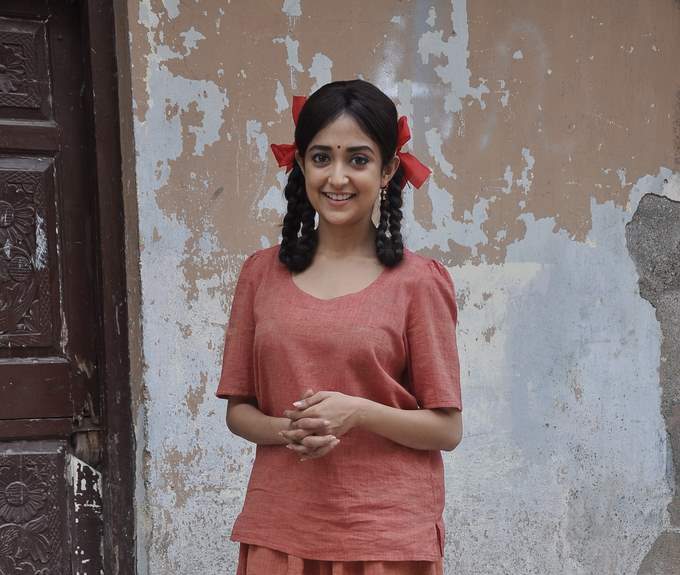 Filmmaker Nagesh Kukunoor presents his new movie, 'Lakshmi' which is based on the harsh facts about human trafficking and child prostitution, which are still prevalent in the rural areas of India. The movie has Monali Thakur, who will be seen playing the role of Lakshmi.
The story is about Lakshmi, whose father sells her to a pimp – played by Kukunoor – who then sells her again to Satish Kaushik's character, the owner of a brothel. Lakshmi finds a motherly figure in the brothel in Jyoti, played by Shefali Shah. A sting operation helps the girl to be released from the brothel, after which she is sent to a rehabilitation centre, where she washes soiled utensils and weaves bamboo baskets.
The director presented a story which is simple, but hard-hitting on the society. As the movie progresses, the protagonist will be seen crossing boundaries of misery. The narration is good and done as in the majority of Kukunoor's movies. Watching the movie might seem like reading a journalistic journey on child trafficking, or watching a documentary by an NGO. It might lack something when it comes to entertainment, but is good for information.