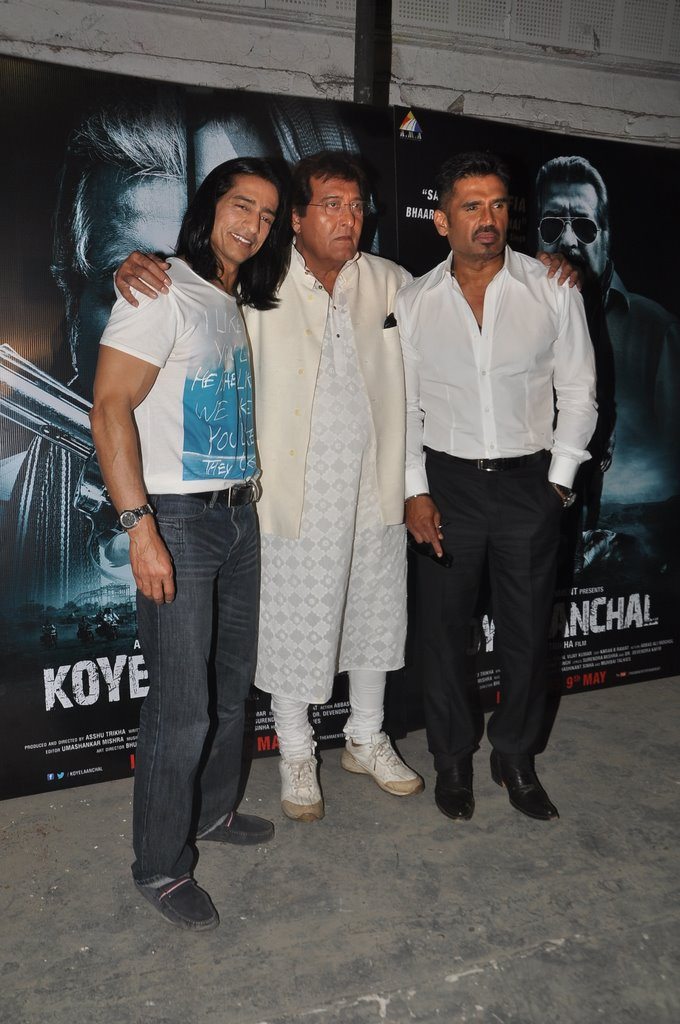 BollywoodGaram.com: Bollywood actors Vinod Khanna and Sunil Shetty interacted with the media during a press conference to promote their latest movie 'Koyelaanchal' in Mumbai on May 6, 2014. The upcoming movie is directed and produced by Ashu Trikha and also stars Vippino and Roopali Krishnarao.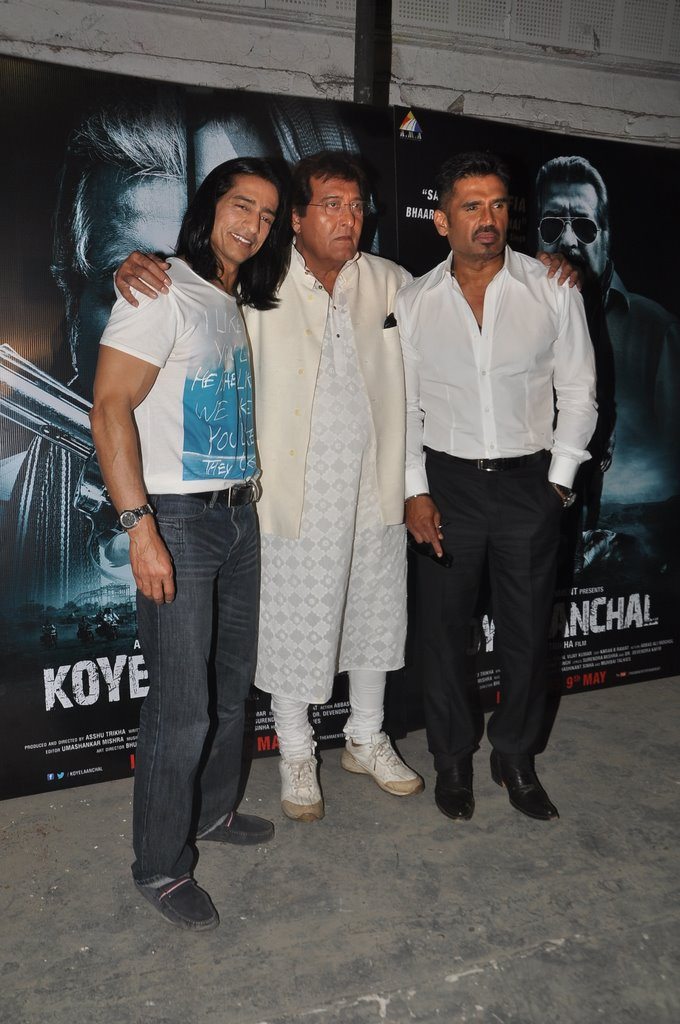 During the press conference, Khanna said that not many are aware that the coal mafia has been prevalent in the country for 200 years. The veteran actor went on to say that people did not talk about it as it was a private sector, but when it became nationalized things started coming out.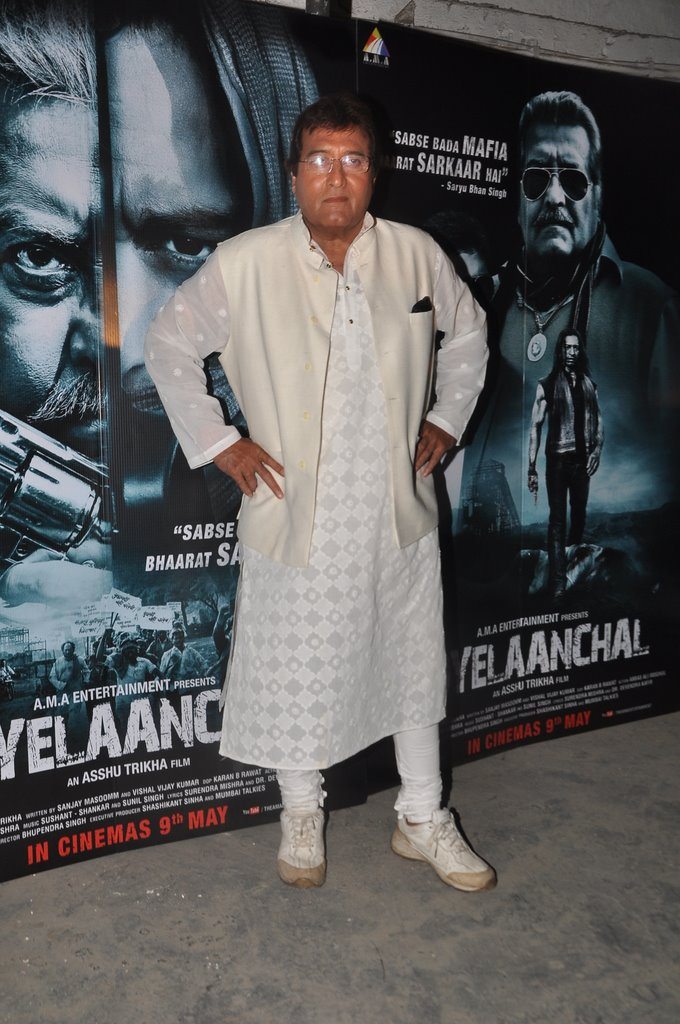 The actor informed that coal scam is the biggest issue in the country today.