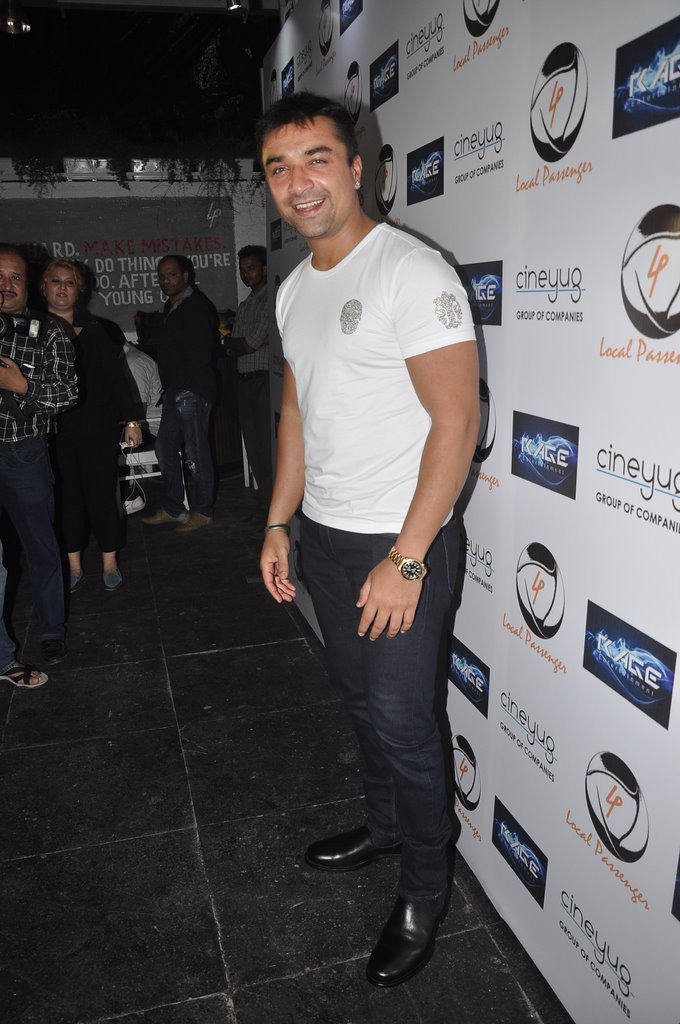 "I am an animal, but not a party animal" actor Ajaz Khan at the launch of Local Passenger lounge.
Bollywood actor Ajaz Khan attended the launch of the Local Passenger lounge in Mumbai on June 13, 2014.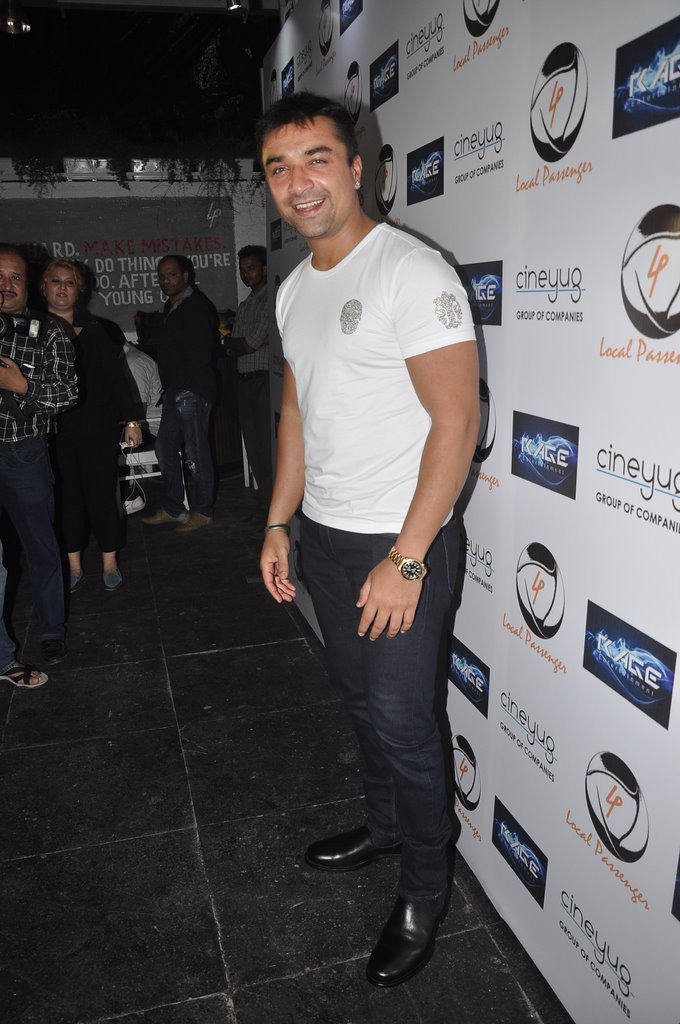 Ajaz was asked if he was a party animal to which he replied that he is an animal, but not a party animal. The actor added that everyone loves parties and when some friends invite you for a party, you have to go, or else who will attend your party.'
Ajaz has appeared in a few in Bollywood, Tamil and Telgu films.
In recent times, the actor was in the movie 'Ya Rab' and also appeared on the popular reality show – Big Boss 7 – during which he got into many spats with fellow contestants.