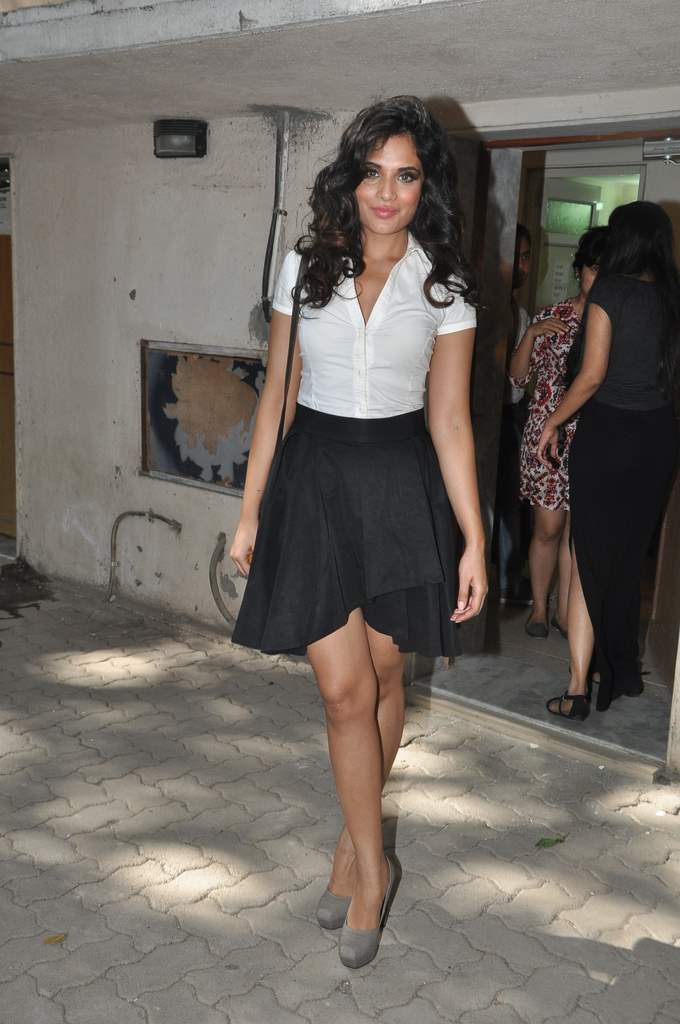 Richa Chaddha gets into trouble with airport authorities at Mumbai airport.
Bollywood actress Richa Chaddha, was recently detained at the Mumbai Airport for a suspicious power found in her baggage. The actress was interrogated by the airport officials for over two hours, before she was allowed to leave. The suspicious substance was reportedly an Ayurvedic powder that the actress uses for her skin woes.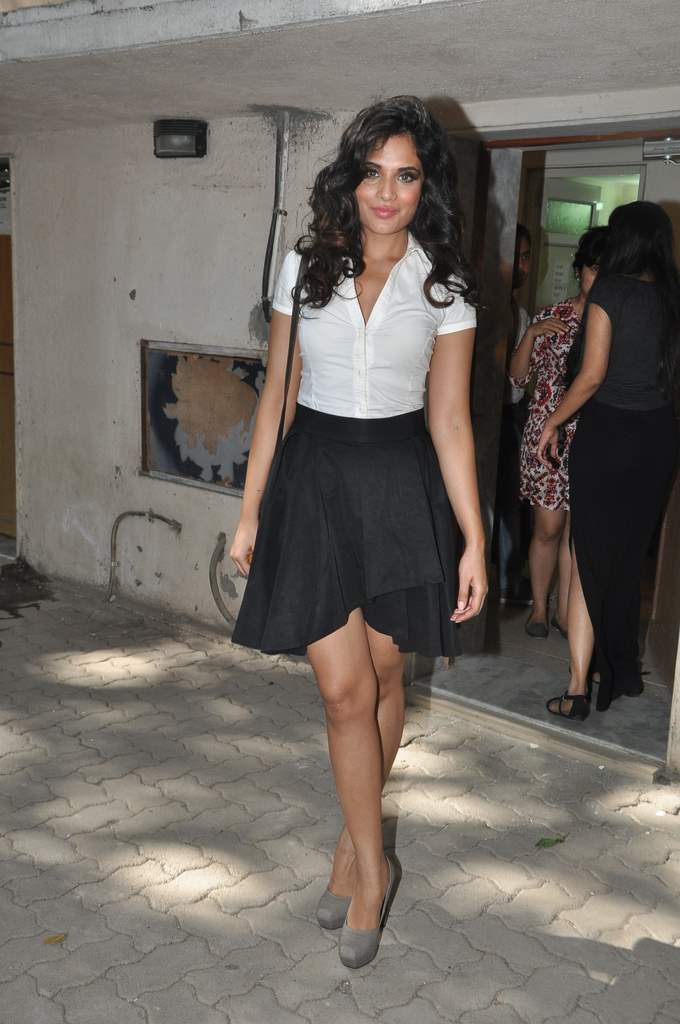 Chaddha claims that she been using Ayurvedic products to treat her skin for the past six months and that it has helped her immensely. The 'Fukerey'  actress uses the products on a daily basis and also carries them while traveling.
However, it then turned out to be problematic with the security and airport officials, who mistook the Ayurvedic powder for a suspicious drug-like substance.
The incident was confirmed by the actress who said, "I am a big believer in Ayurveda and was recently carrying my Ayurvedic supplements to Mumbai." Richa added that she did not want the officials to confiscate her Ayurvedic products as they are tough to procure and are made for her personally by a ved.
Chaddha added that she had to convince the officials for about two hours that the powder was nothing but Ayurvedic medicine. The 'Oye Lucky! Lucky Oye!' actress added that she knew the officers were just doing their job and thus, was more than willing to co-operate.