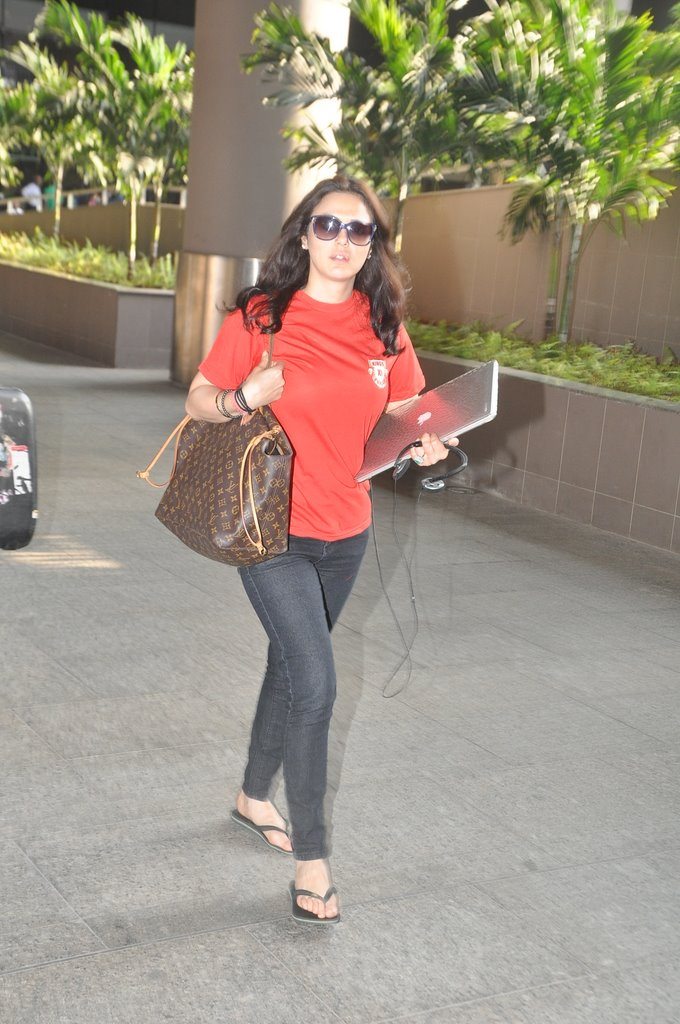 After molestation charge, Ness Wadia now receives underworld threats.
Things seem to be getting uglier for business tycoon Ness Wadia, after an alleged molestation charge slapped upon him by ex-girlfriend Preity Zinta, Ness has now reportedly been receiving threats from the underworld.
The business baron has now been provided with a police security cover by the Maharashtra Police. Reports say that two of Wadia's female personal assistants have also received threat calls and text messages warning them not to get involved with the Preity Zinta case.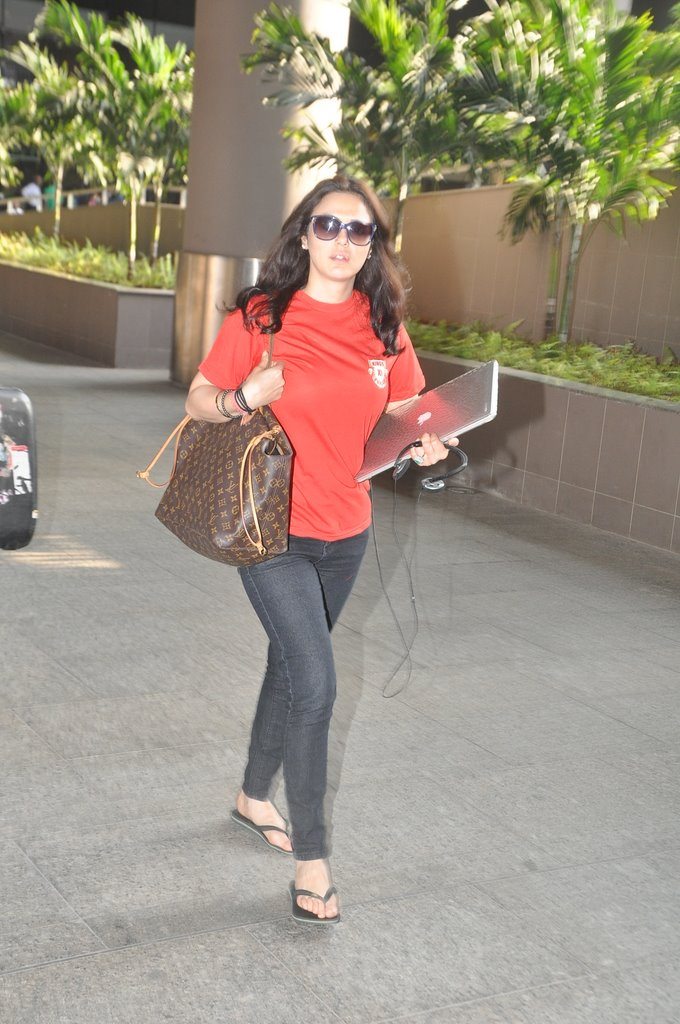 Police officials mentioned that when the phone numbers of the threat calls were traced, they turned out to be numbers from Iran. Also, the caller has allegedly identified himself as the underworld don Ravi Pujari.
Wadia and Zinta had called off their relationship in 2009 after dating for four years. However, they continue to co-own their Indian Premiere League team – Kings XI Punjab.
Last week, the 'Soldier' actress filed a police complaint which accused Wadia of molestation. The actress added that they had gotten into an argument when they were watching their team play with the Chennai Super Kings on May 30, 2014 at Mumbai's Wankhede Stadium.
The police has asked the actress to be present at the police station to record her statement in person. The investigators are currently examining CCTV camera footage that they have acquired from the stadium's officials.