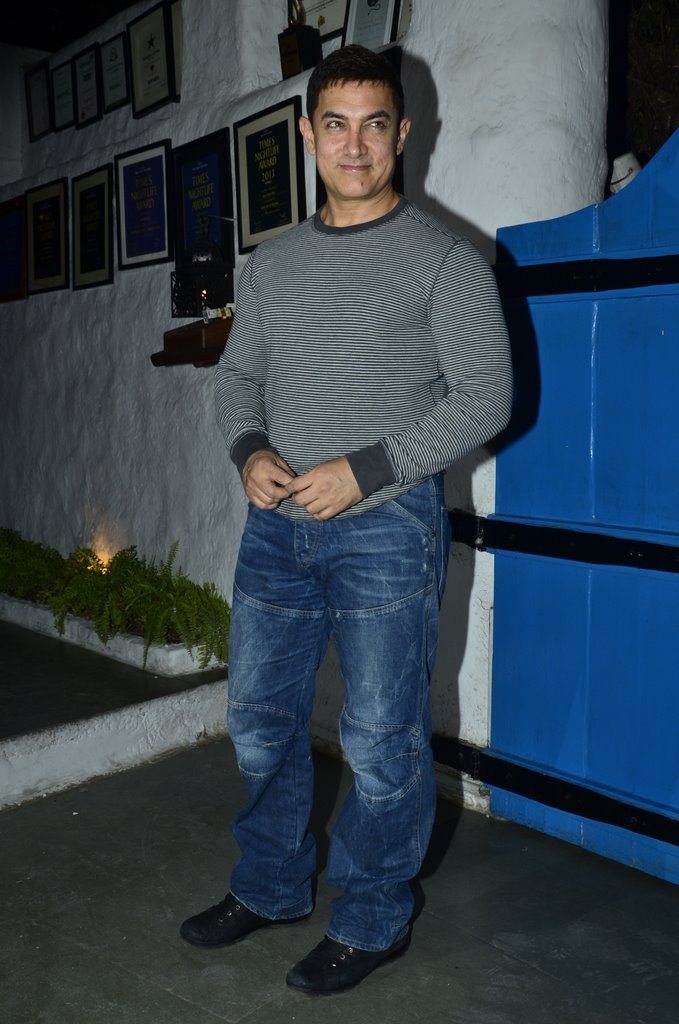 Salman Khan and Aamir Khan might share screen space in Andaz Apna Apna sequel.
Filmmaker Rajkumar Santoshi currently has plans underway to make a sequel of his classic blockbuster movie 'Andaz Apna Apna'. The director said that both Aamir and Salman – who were a part of the original film – have agreed to work in the movie, although, no plans are concretely finalized as Santoshi is yet to come up with a proper script for the sequel.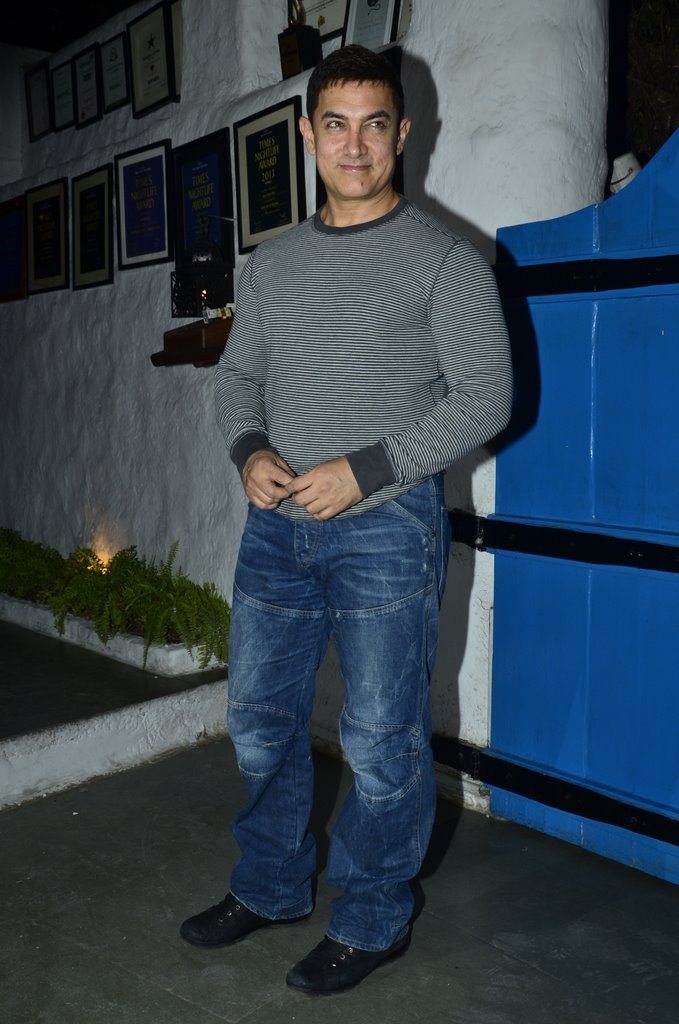 The movie 'Andaz Apna Apna' was released in 1994 and hadn't garnered much success at the box office then, but over the year the film's funny one- liner jokes and comic timing have managed to give the it a cult movie status.
While talking about roping in Salman Khan and Aamir Khan for the sequel, Santoshi said that it has been difficult task as the both Aamir and Salman are big stars today.