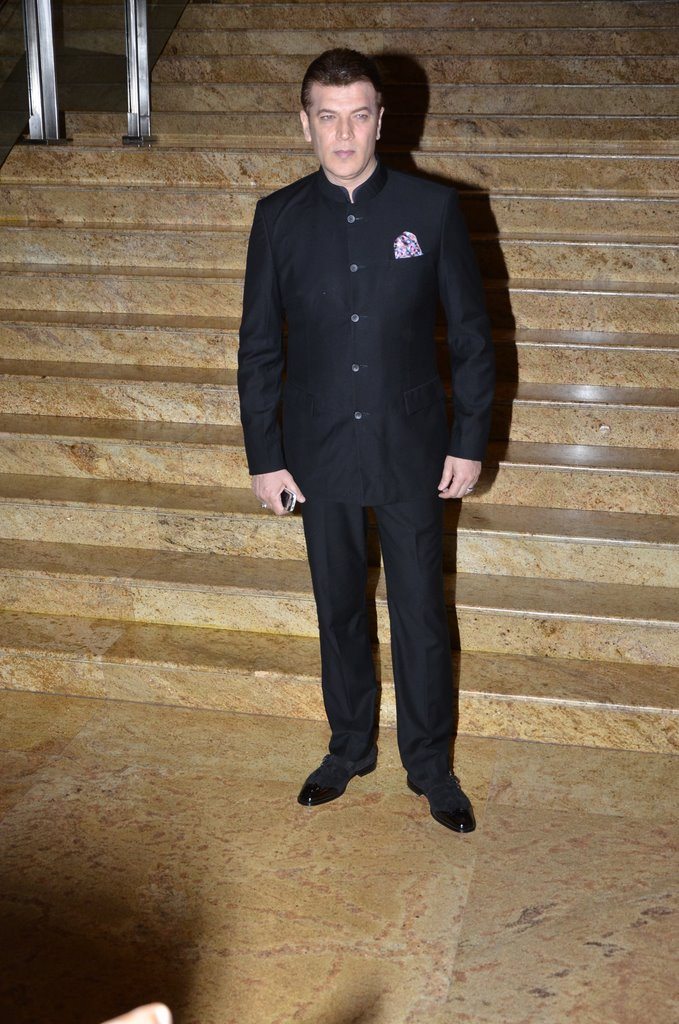 Jiah Khan's suicide case proceedings further delayed.
A year after Bollywood starlet Jiah Khan's suicide, the sessions court on June 18, 2014 adjourned the matter to July 21, 2014. The case is being proceeded against Jiah's former boyfriend Sooraj Pancholi – son of actor Aditya Pancholi. Sooraj has been charged with abetment to suicide, the father-son duo were both present in court for the proceedings.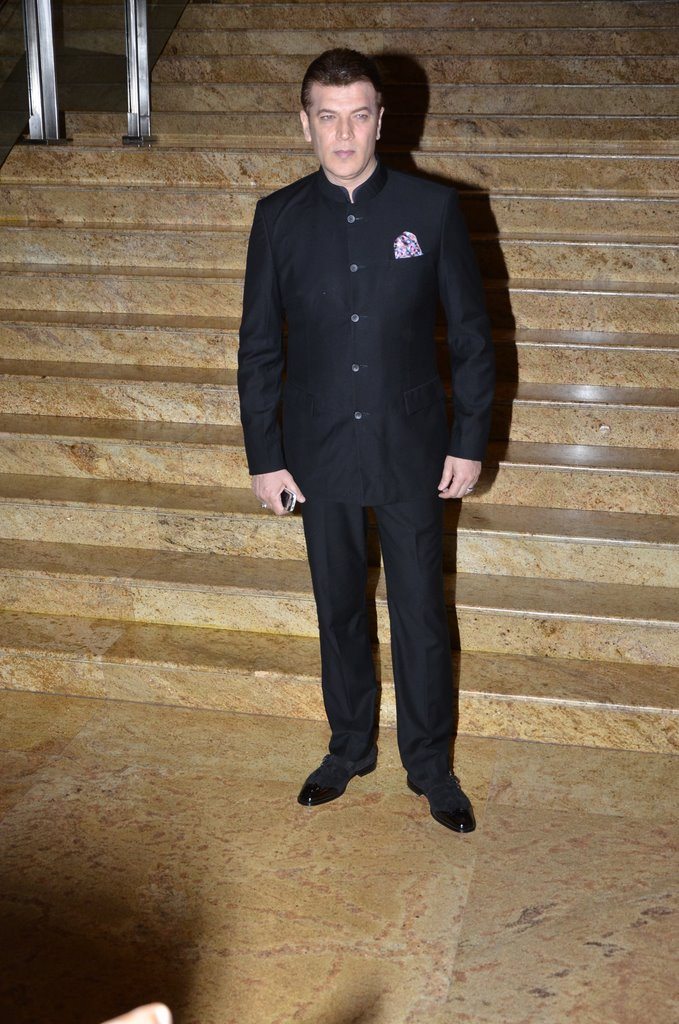 Advocate Shrikant Shivade informed the court that the plea made by Jiah's mother – Rabbiya Khan – for an independent investigation in to the case was pending in the Bombay High Court and hence requested that the matter must be deferred. Aditya Pacholi stated that he wanted the investigation of Jiah Khan to be over soon and added that the SIT must be formed as soon as possible.
Jiah Khan was found hanging at her residence in Juhu, Mumbai on June 3, 2013, following which the police arrested Sooraj Pancholi and booked him for abetment of suicide.
The police said that the two were in a relationship and had arrested Sooraj on the basis of a six page suicide letter that Jiah's family had found at her apartment. After about a month, the Bombay High court had granted him bail.
Jiah's mother Rabbiya called on the new Indian government to re-investigate her daughter's death.