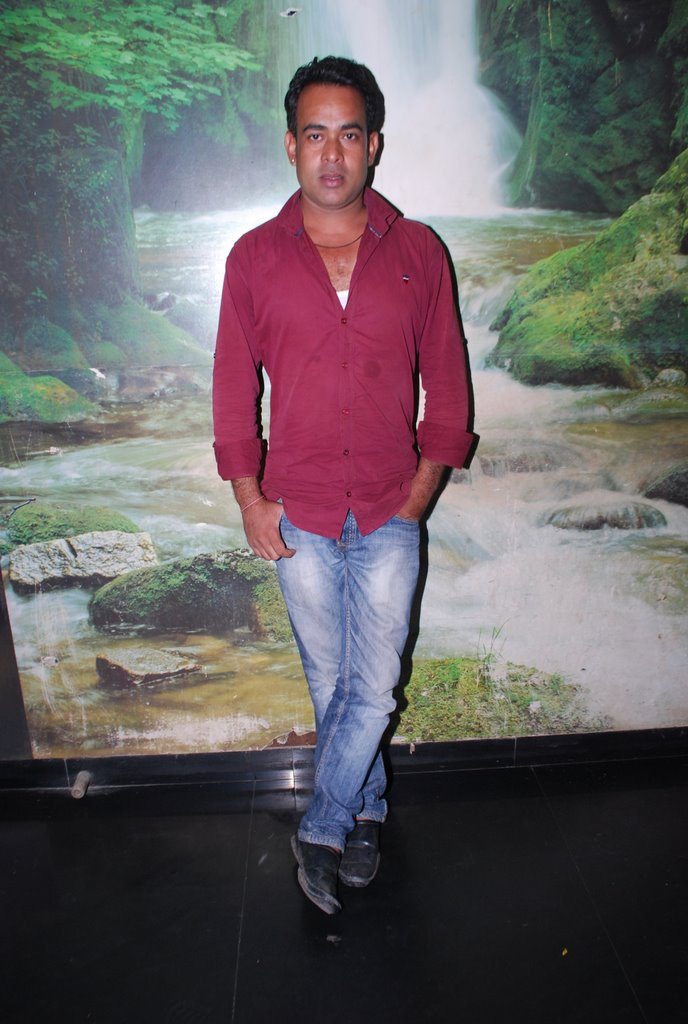 Singer Shahid Mallya spreads the magic of his energetic voice.
Indian singer Shahid Mallya was snapped at the music recording of upcoming movie Lateef in Goregaon in Mumbai on June 19, 2014.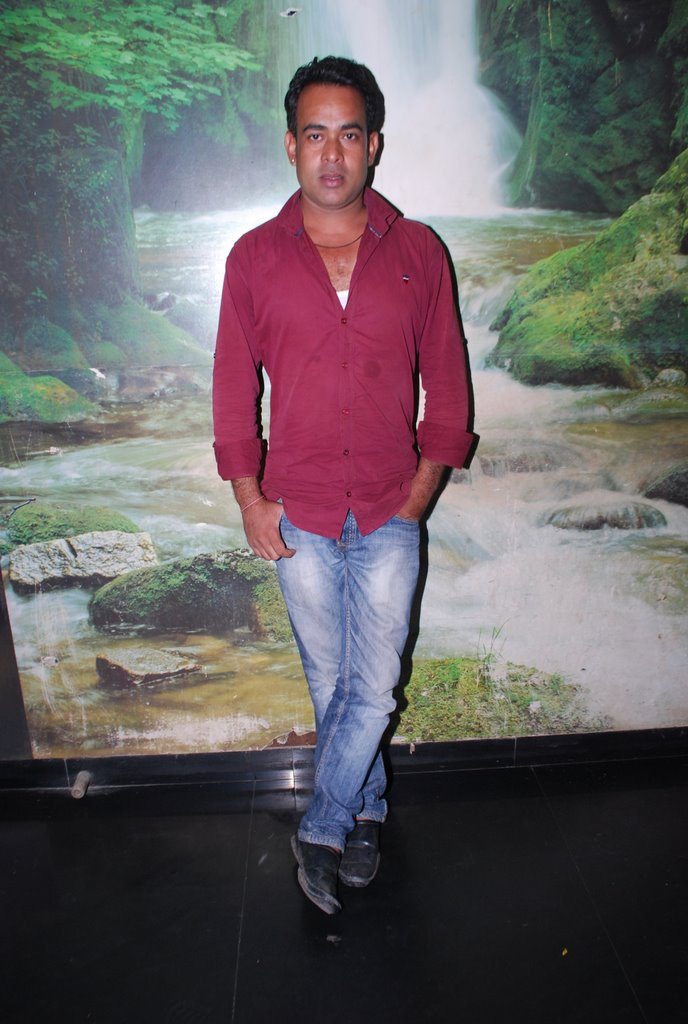 Mallya had got his Bollywood break with the movie 'Mausam' – starring Shahid Kapoor and Sonam Kapoor – in which he sang the song 'Rabba Main To Mar Gaya'.
However, his original singing debut for Bollywood was marked with the song 'Gurbani' from the movie 'Yamala Pagla Deewana'. Mallya is a native of Sri Ganganagar in Rajasthan and shifted his base to Mumbai in 2002 so that he could pursue his singing career.
Some of his other popular works include chartbuster numbers – 'Kukkad' – from 'Student Of The Year' and 'Iski Uski' from the movie '2 States'.