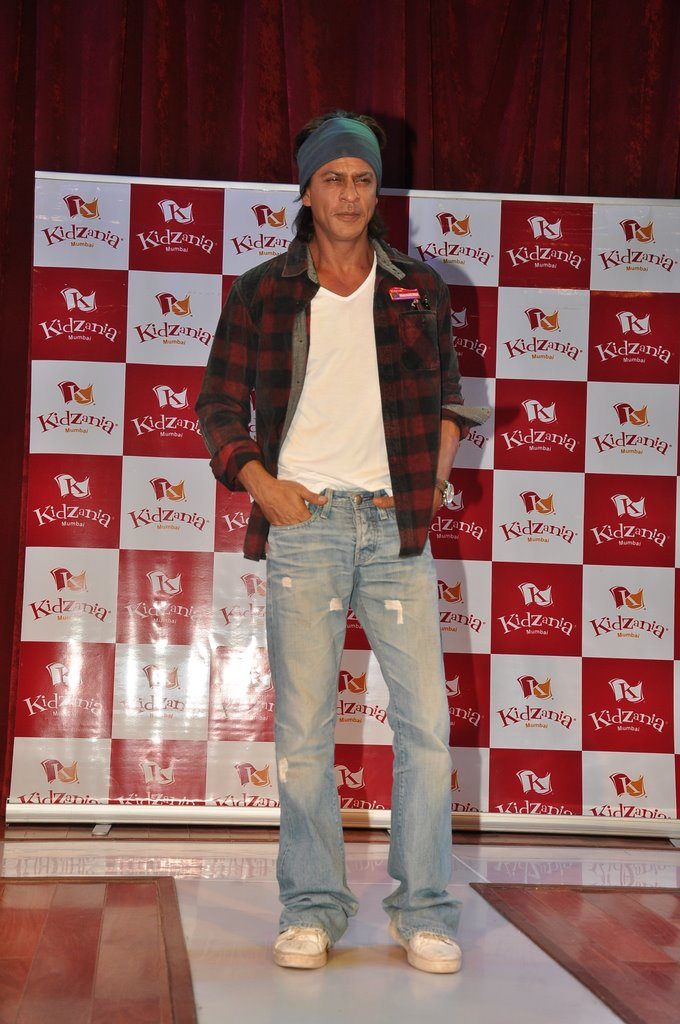 King Khan's driver allegedly accused of raping  minor girl.
Bollywood star Shahrukh Khan's driver, Rajendrakumar Gautam has been arrested for allegedly raping a minor girl who works at veteran actress Sangeeta Bijlani's house. An official from the Bandra Police station informed that further investigations are still underway and refused to divulge any other details.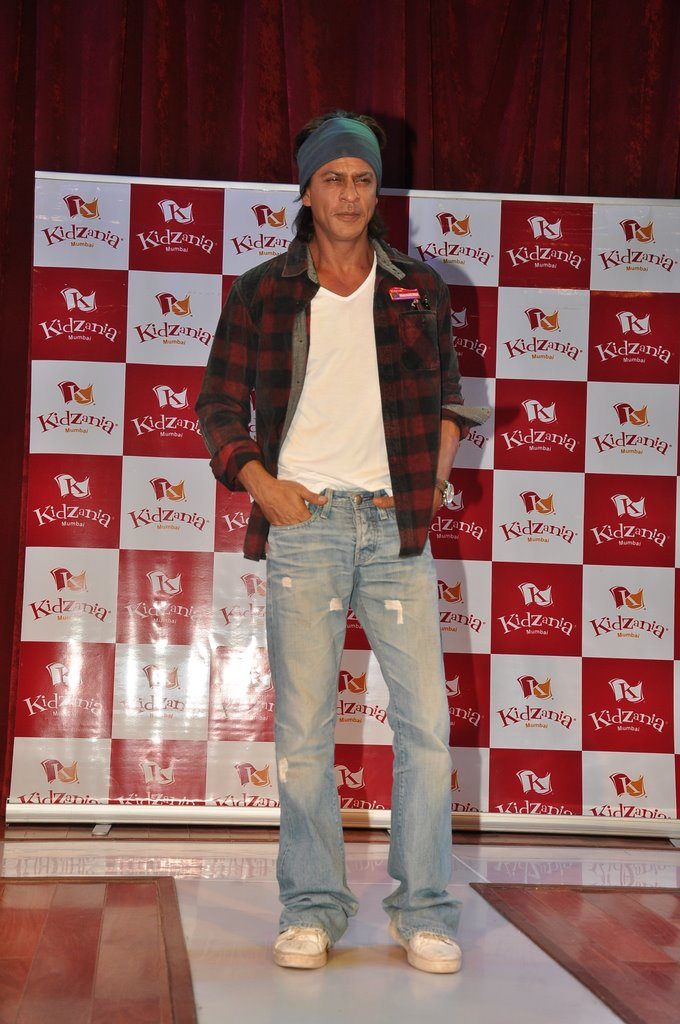 Rajendrakumar Gautam, who is also known as Pintu Mishra is 34-years old and is reportedly not the personal driver of the actor.
Mishra had reportedly called the 17-year old victim at a hotel in Nallasopara in Mumbai, on the pretext of offering her a job and raped her. The girl is reportedly a minor and the police is currently investigating her date of birth to find out her actual age.
The victim allegedly hails from Latur, Maharashtra and had come to the city in search of a job and later got the opportunity to work at Sangeeta's house.
The police officer added that Mishra had also promised her a while back that he would give her a job at Shahrukh's place. Rajendrakumar was a driver at Mannat and had the responsibility of ferrying the actor's children from home to school.