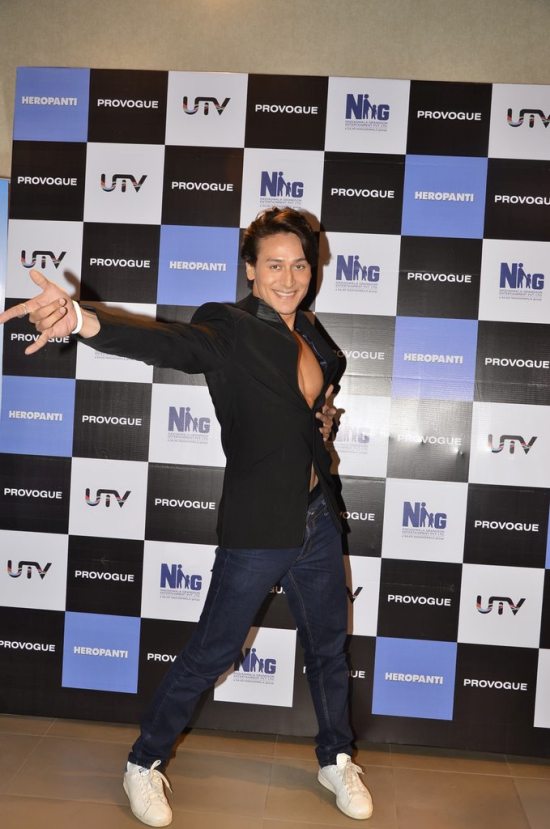 Tiger to do the moon walk.
'Heropanti' has definitely proved that newbie Tiger Shroff, has got some fiery dancing skills up his sleeve. The actor is now planning to pay a tribute to the singing-dancing legend – Michael Jackson – through a music video of his own.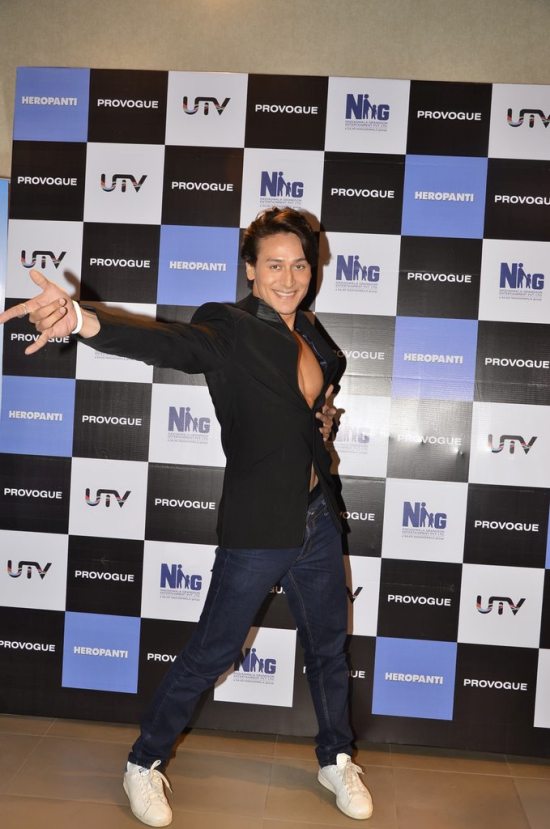 Close friends of the actor have revealed that the song 'Whistle Baja' from 'Heropanti' has been remixed along with Jackson's 'Billie Jean', the actor now intends to produce a music video of it.
The video is expected to be revealed during the first week of July and Tiger will be seen doing the popular Michael Jackson 'moon walk' which will mark a tribute to the legendary star.
Tiger said, "I can never be as good as MJ, but as a mimic I think I do a pretty good job of it". The actor added that Michael Jackson is his inspiration and that he is the reason he started dancing. Jr. Shroff also said that he had this idea in mind for several years, but it is only now that he can execute it in a proper way.
Reports say that many sponsors had offered to produce the music video, but Tiger insisted to produce it himself. Tiger made a successful debut with the movie 'Heropanti' opposite actor Kriti Sanon. Both the actors received rave reviews for their fresh performances.