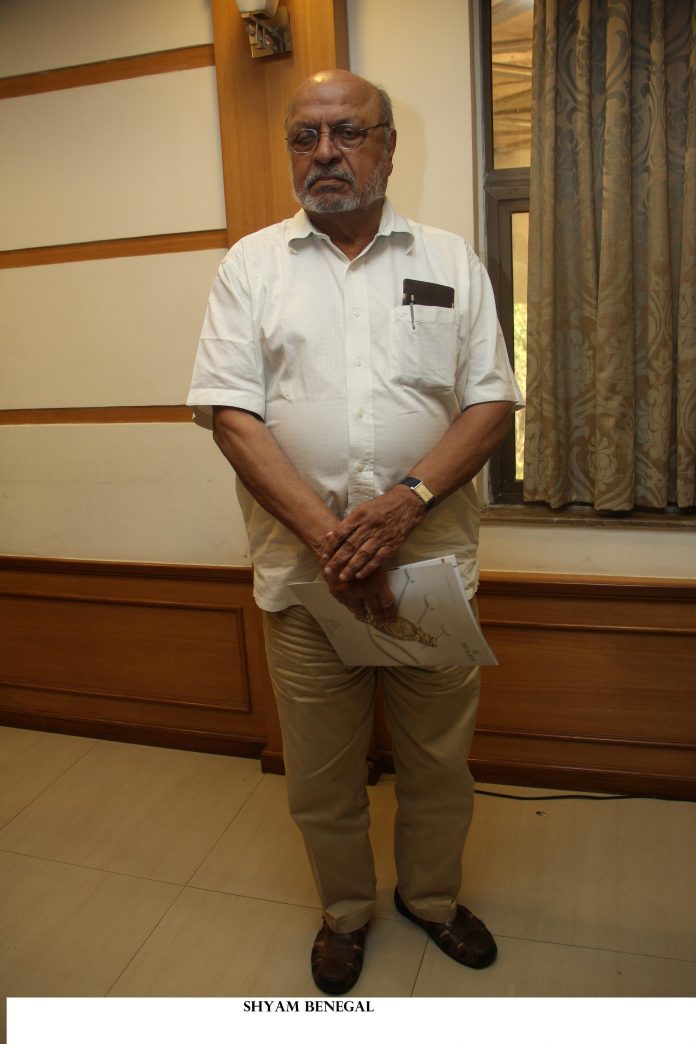 The fate of late Dr.Homi Bhabha's bungalow in limbo.
The cultural fraternity of Mumbai including Shayam Benegal, Anil Harker, Gerson Da Cunha, Alyque Padamsee, Kunal Kapoor and Dilip Tahil hosted a press conference to explain their stand on the Bhabha Bungalow controversy. The BARC (Bhabha Atomic Research Center) employees have demanded for the bungalow to be turned into a Homi Bhabha Museum, however the dignitaries at the press event opined differently.
The bungalow has been gifted to the NCPA through a will and the BARC employees had approached the court asking the State and the Central Governments to convert the bungalow in to a museum. The NCPA recently auctioned the bungalow for Rs. 372 crores.
 Members of the cultural faculty at the press event argued that there is no point in turning the bungalow in to a museum after 48 years post the death of Dr.Homi Bhabha, and that the NCPA must be free to raise funds through the sale of the controversial bungalow.