Bollywood Garam: The 'Mausam' movie pair Shahid Kapur and Sonam Kapoor might not have received much appreciation initially, but are now loved by the fans. The fans were initially skeptical of how Shahid would be able to match up with the height of the actress, who is 5 feet and 8 inches tall, but things seems to be just fine now.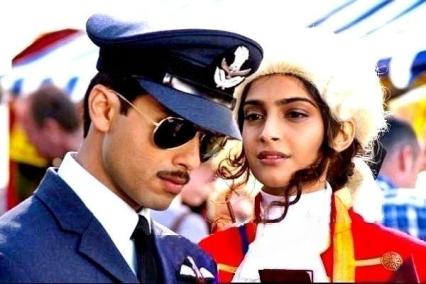 To find out what fans think about this new jodi, the readers were asked to rate their opinion of the new onscreen couple – Shahid and Sonam. Surprisingly, 72 percent of the fans had well appreciated the pair in the movie, while just 28 percent of the people had said that there could have been more spark.
The fans are now eager for the release of the movie and can also look forward to more movies with the same pair. Sonam was initially not the choice of the film makers as they wanted to pair a new face for Shahid.
Certain media reports had even said that a nation wide search would be conducted to find the girl appropriate for the movie. It was at the last minute that the makers had decided to cast Sonam opposite Shahid. There were a few problems initially between the actress and the director Panjak Kapur, but with time things were solved amicably.
The promotions for the movie has already begun and Mausam is all set to be released on 16th September 2011.