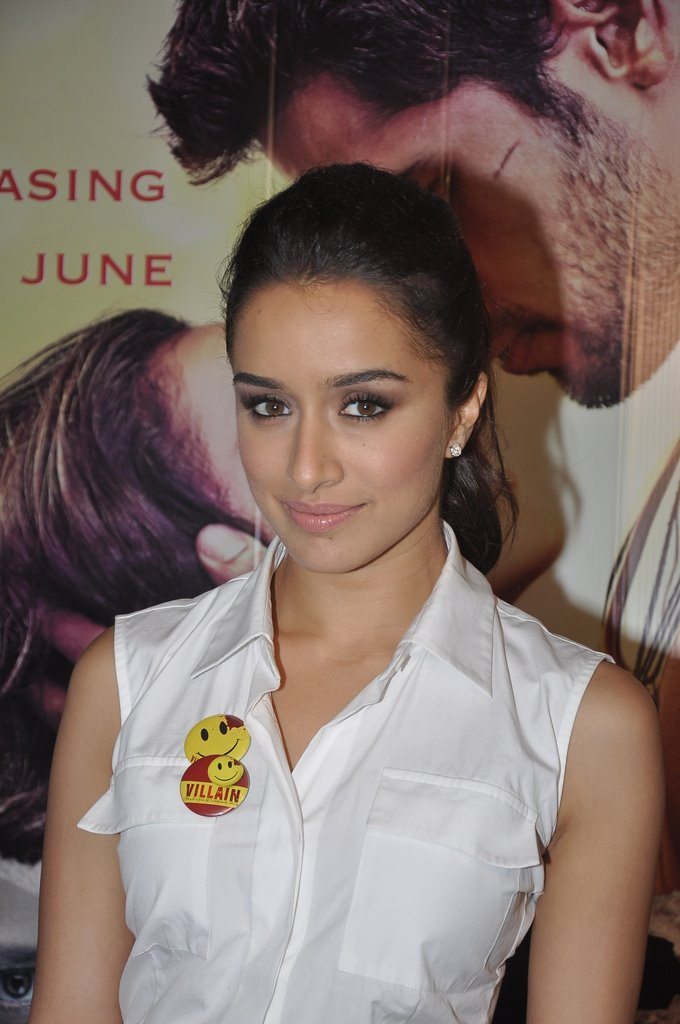 Shraddha Kapoor gets a taste of her own medicine.
The young Bollywood starlet Shraddha Kapoor seems to have gotten off on the wrong foot with the paparazzi shutterbugs, just when she was on her way to becoming a young promising star with a clean slate, she has plonked herself into some mucky territory.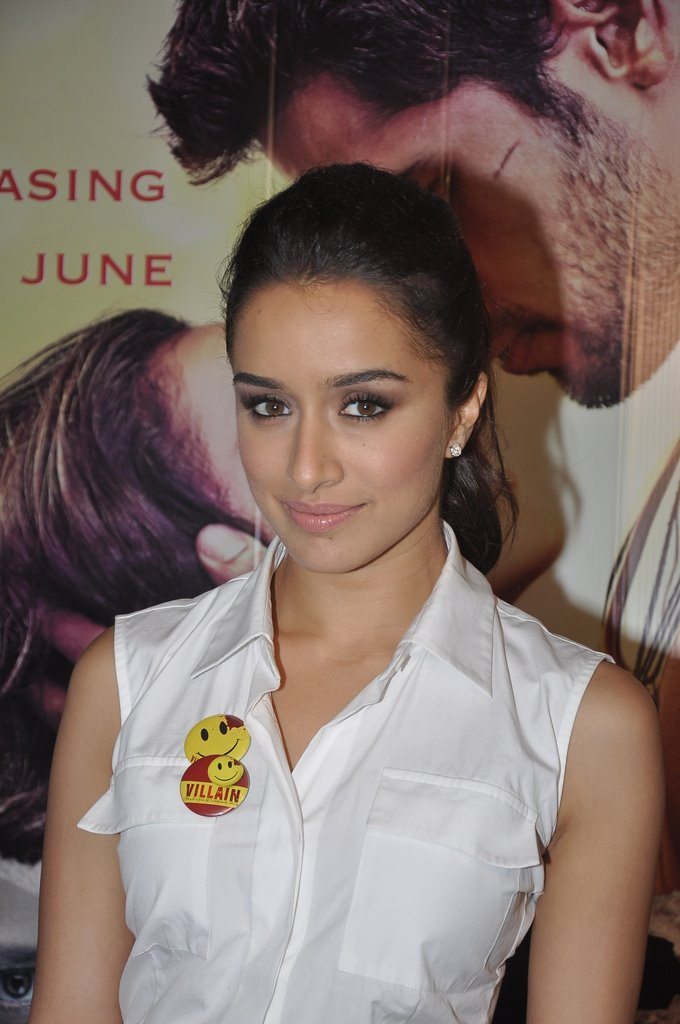 The actress has apparently been throwing her weight around when it comes to being clicked by photographers at promotional events. At a recent promotional event for Ek villain – when the lead pair was on a TV show for promotions – Shradhha refused to be clicked before the shoot and the promised photographers that she will pose for the cameras post the shoot. However, after the shoot got over, the young lady sauntered out after two whole hours and what was even worse, she didn't even pose after all that wait!
"Recently when she was on the sets of a show to promote Ek Villain, she said she would pose for pictures after the shoot was over, which was around two hours later. When she came out she walked with her head bowed down," said a photographer at the event.
Now, the pricey dear is reaping the wrath of her behavior, at the recent Ek Villain success bash, photographers refused to click Shraddha even as she pleaded and apologized to them. However, the lensmen weren't in any mood to bow down to her. Apparently, she resorted to forcing herself into the frame and it was only then that she managed to get her way! Although, we still didn't see any pictures of her at the bash.
Tit for tat it is!