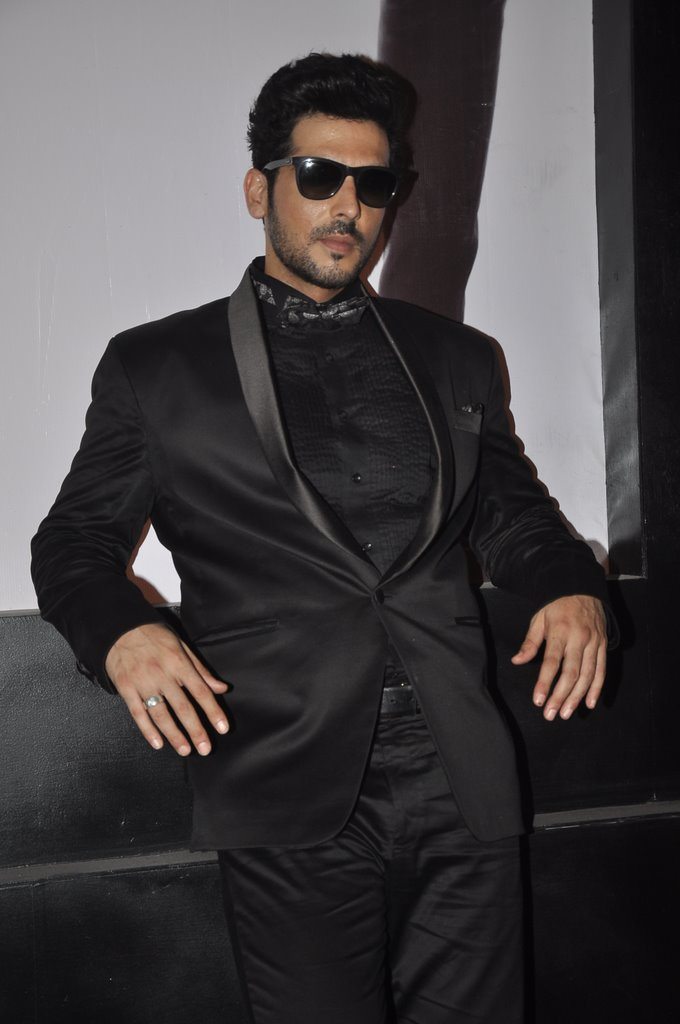 Sharafat Gayi Tel Lene back on schedule.
Bollywood movie Sharafat Gayi Tel Lene was shelved for the longest time, but now it seems like the movie is back on track, and is all set to be released. The movie has Zayed Khan, Tina Desai, Talia Benson and Rannvijay Singh playing the main roles.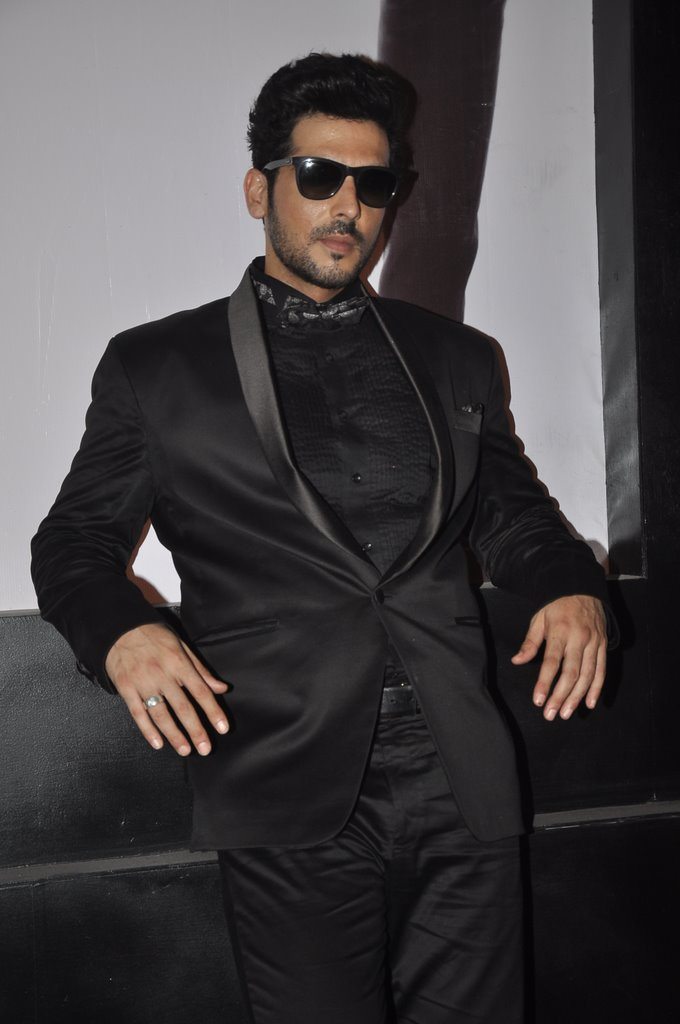 Indian music trio Meet Bros Anjjan were also present on the film's set location, hinting at the possibility that the film bears their music. The movie is directed by Gurmmet Singh and is being publicized as a comedy/thriller.
The movie was earlier slated for a December 2010 release, but due to some issues it has now been pushed for 2014.