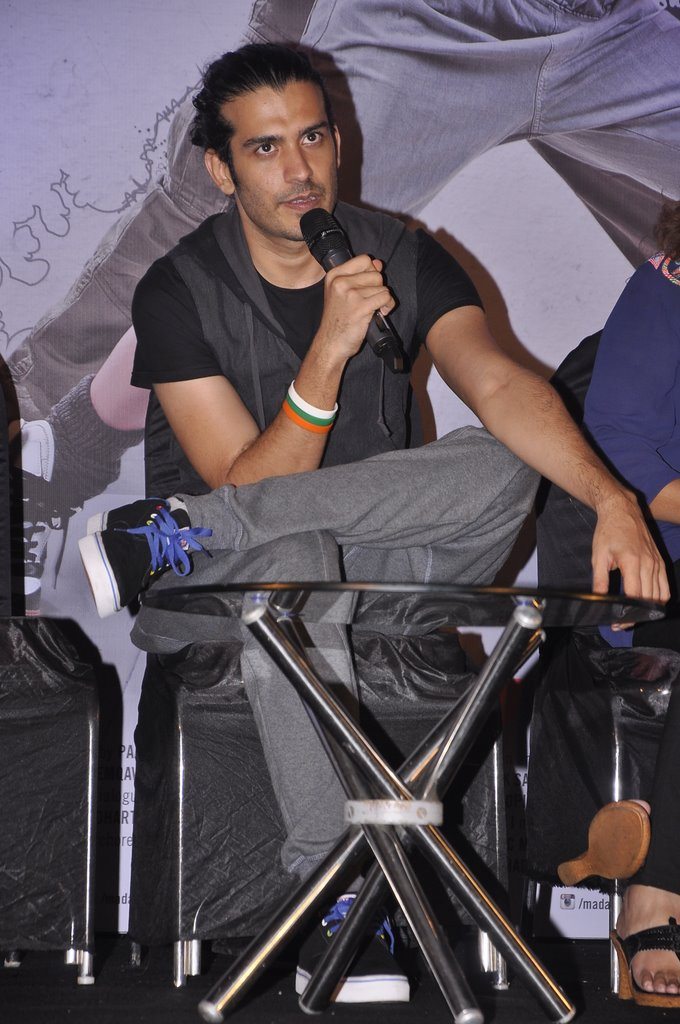 India's next dance film Mad About Dance to hit the big screen in August.
Bollywood choreographer Farah Khan attended the trailer launch of the upcoming Saahil Prem movie 'Mad About Dance', held at Fun Republic in Mumbai on July 16, 2014. Bollywood star Shahrukh Khan has also shown his support for the movie and now it is Farah Khan – who also happens to be the creative producer of the film.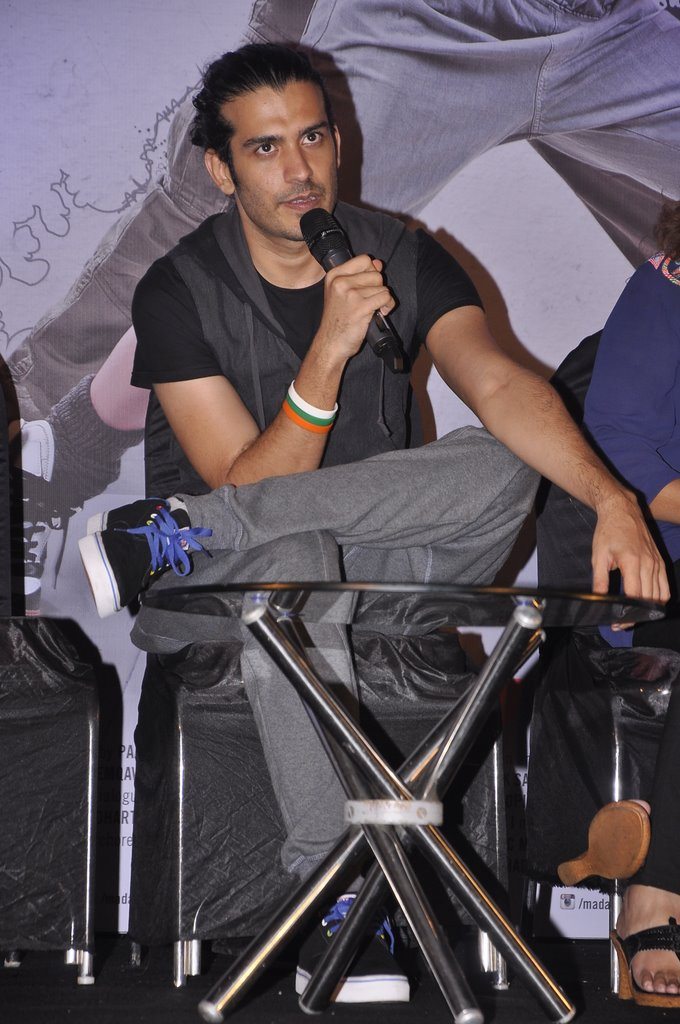 Farah – who is known for her passion for dance –  has known Saahil for a while now. The movie is a story of a group of dancers who participate in an international competition to prove that Indians too are good at dance.
Mad About Dance has Saahil Prem and Amrit Maghera in lead roles and is directed and written by Saahil, the film is all set to hit the theaters on August 22, 2014.