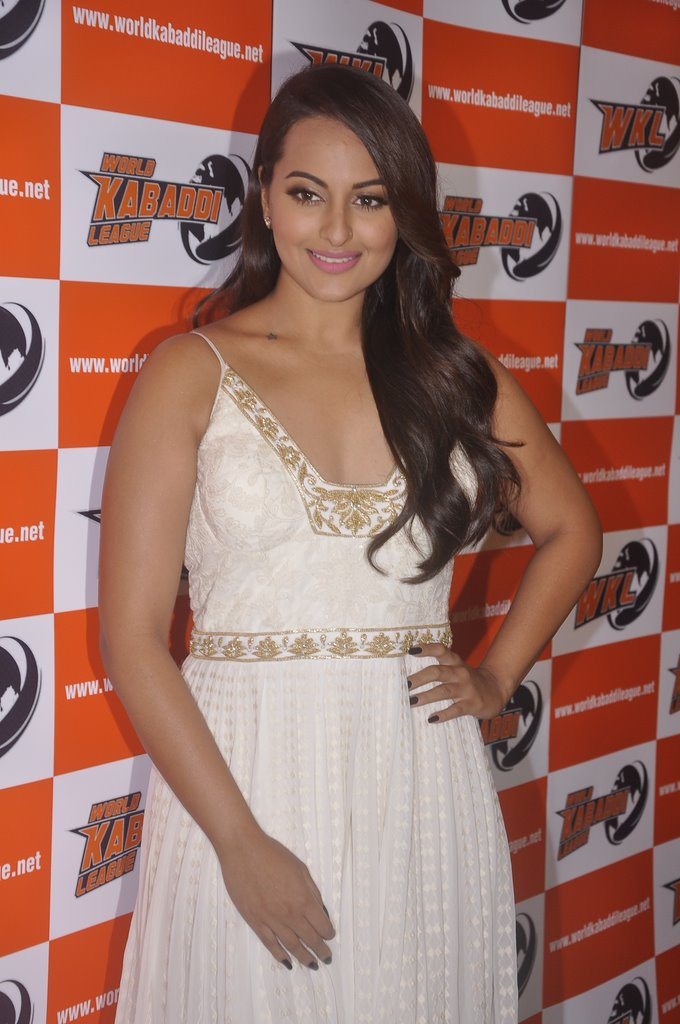 Sonakshi Sinha to get sporty with Kabaddi.
Indian actress Sonakshi Sinha attended the World Kabaddi League press conference in Mumbai on July 16, 2014. The actress attended the event to announce her association with the sport and has also bought the United Singhs team with Britain's Hayre Group.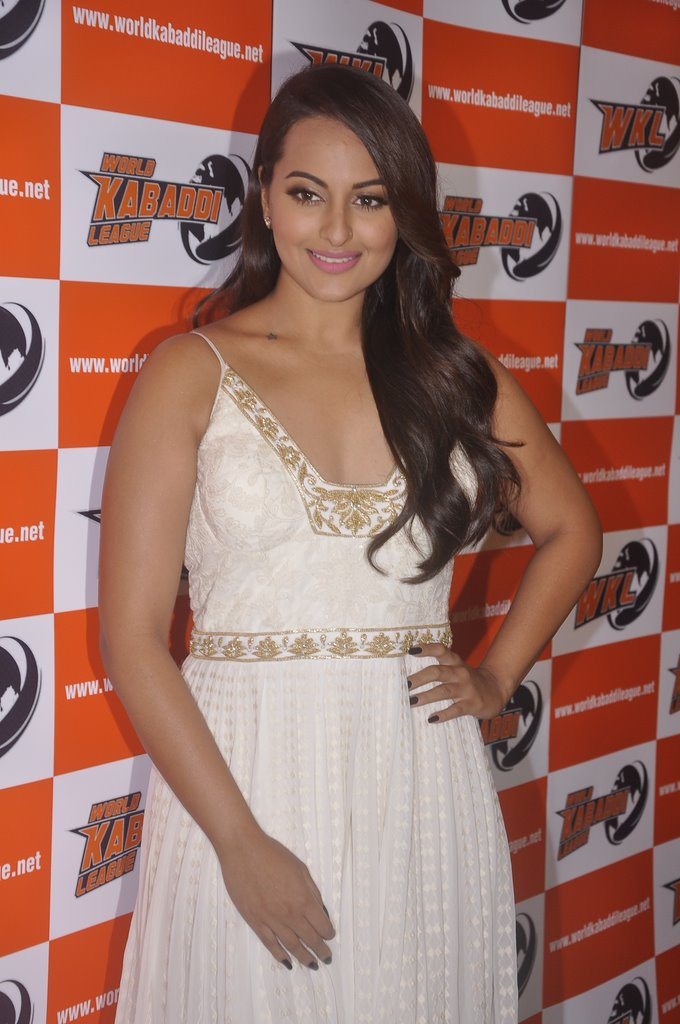 This is the first time the 'Dabangg' actress has associated herself with a sport of this kind. Sonakshi in a statement said that she is excited to be a part of the World Kabaddi League and that this is her first such venture.
The actress added that Kabaddi is a fast paced game and is looking forward for some adrenaline rush moments during the league.