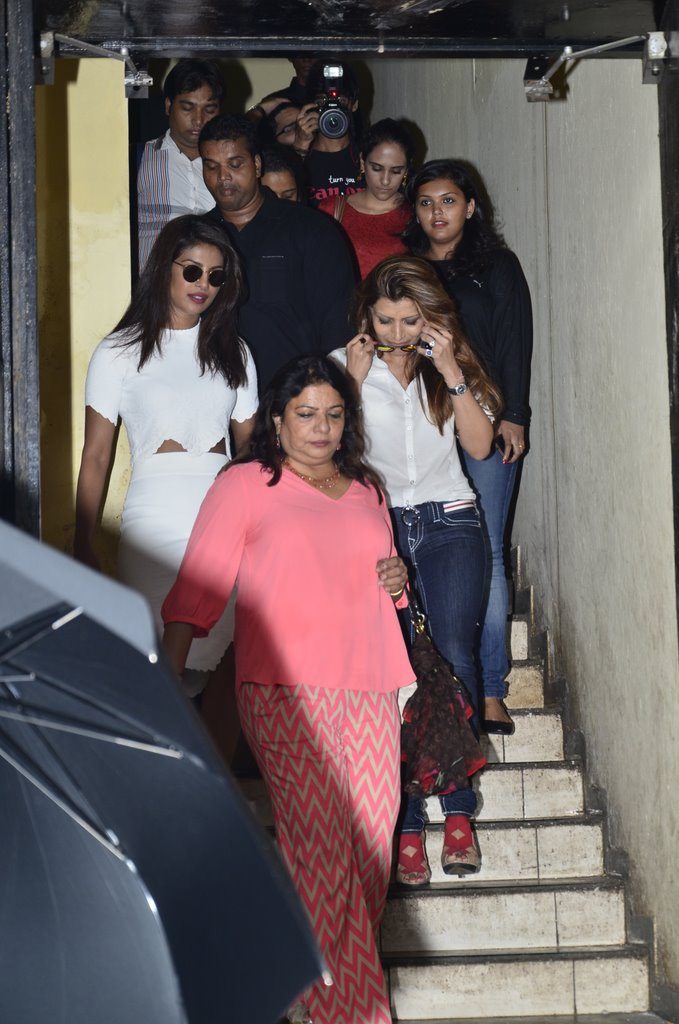 Priyanka Chopra starrer Mary Kom biopic has its trailer video launch.
Bollywood actress Priyanka Chopra launched the trailer video of her upcoming movie Mary Kom at PVR in Mumbai on July 23, 2014. The movie is a biopic based on the life of India's female boxing champion Mary Kom.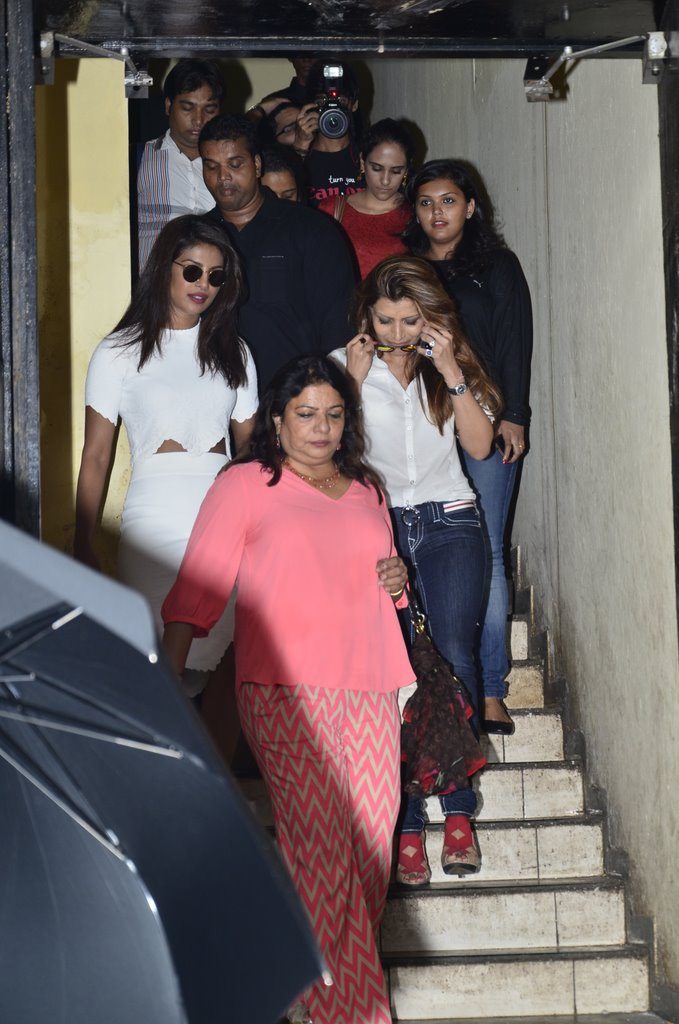 Priyanka, who plays Mary Kom in the film has undergone extensive physical training for her role. 
The movie is directed by Omang Kumar and revolves around the story of Mary Kom's real life struggle to become India's premiere female boxer. A gritty real life tale of a woman athlete in a male dominated sport, combined with Priyanka's acting prowess is sure to make for a powerful cinematic spectacle. 
The movie is produced by Sanjay Leela Bhansali and is all set to hit the theaters on September 5, 2014.