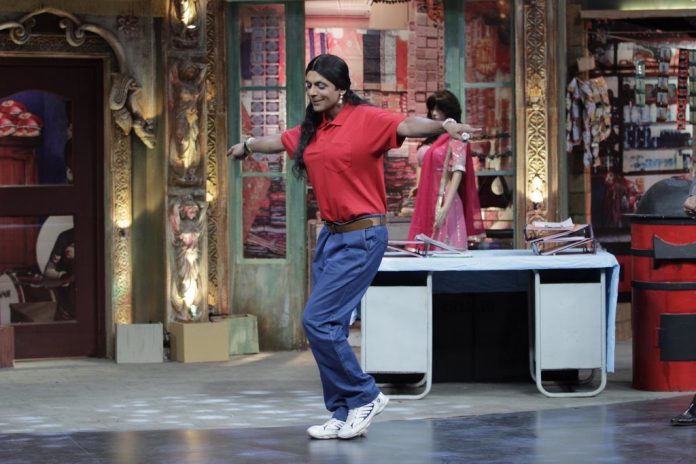 Comedy Nights With Kapil to get back its favorite actor Sunil Grover.
Actor Sunil Grover is all set to make a comeback on the popular TV comedy show 'Comedy Nights With Kapil'. However, Sunil won't return in his earlier avatar of Guthi, instead, he will play an obnoxious father-in-law to the host of the show Kapil Sharma.
Sunil had earlier left the show due to certain differences with the team and had subsequently started a new show on a rival channel. However, the ratings of the show started to drop and thus, it was taken down by the channel.
Now, the actor will be seen playing the role of Sumona's father (Kapil's father-in-law). Sources from the production unit said that Sunil was visibly excited to get back to the cast and crew of the show.
Audiences were extremely saddened when Sunil had left the show, in fact, many considered him the life of the show and thought that 'Comedy Nights with Kapil' wouldn't be the same again. However, the show – which airs on Colors TV – has continued to be a complete success and has some phenomenal ratings.
Sunil has already shot for an episode with the entire cast and crew. The new hilarious gag will be aired on July 26, 2014.